The hospitality industry wouldn't be what it is without the people behind it. This year, two venerated hoteliers shared how they are redefining hospitality, while a restaurateur and designer collaboration offered insights in how to maintain a longterm, successful partnership.
Sonia Cheng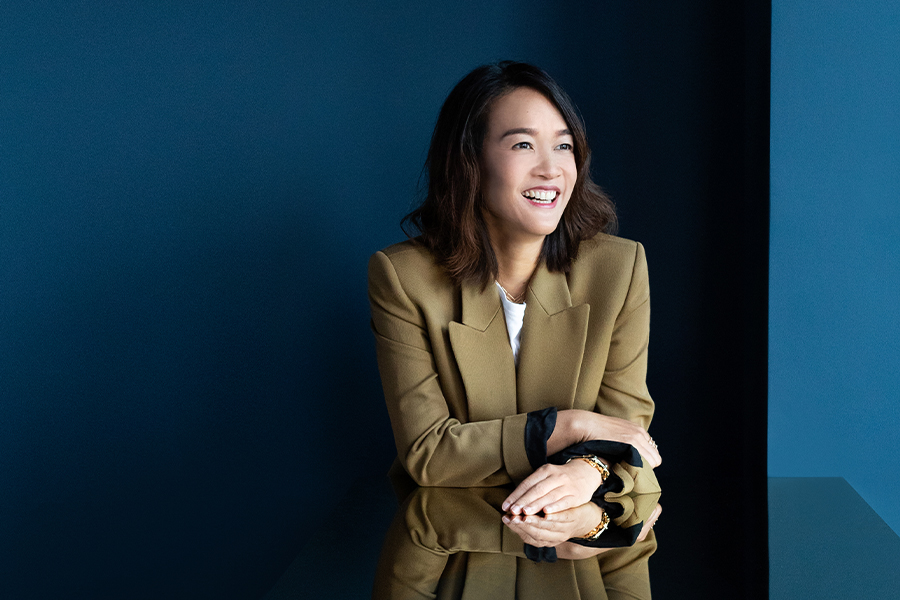 Rosewood Hotel Group's Sonia Cheng, who was named CEO of the company in 2011 at the age of 30, discusses her family's legacy and how the changing definition of luxury has shifted the brand's focus in our November issue. "One of the biggest things we've noticed in the luxury sector is a shift away from opulence and pampering and toward authentic and meaningful experiences," Cheng says. "It is no longer enough for a luxury hotel to offer a beautiful place to stay in any given destination. There is a desire from guests not just for meaningful moments, but actual transformation through travel." Read the full interview.
Adrian Zecha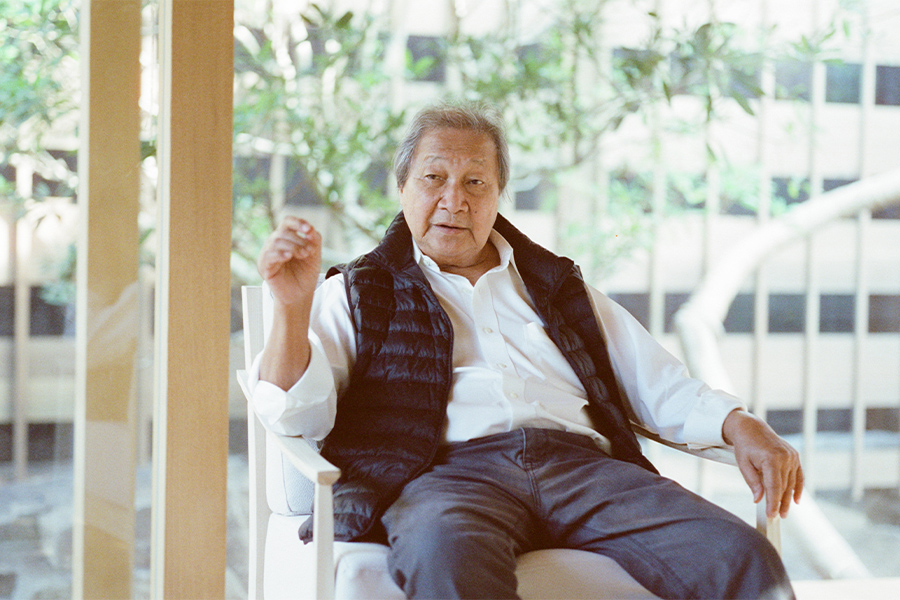 Legendary hotelier Adrian Zecha, best known for founding Aman Resorts in 1988, delves into the vision for his recently launched brand Azumi in our May issue. The new modern ryokan concept debuted with the launch of the 22-room Azumi Setoda on the Japanese island of Ikuchijima. "Every ryokan was carefully curated by the aruji, the head of house," Zecha says of the brand's inspiration, noting how all elements, whether the tokonoma (the reception room alcove displaying artwork), the catch of the day, or the seasonal mountain herbs, "pointed toward the endless pursuit of harmony and human touch." Read the full interview.
David Burke + Andres Escobar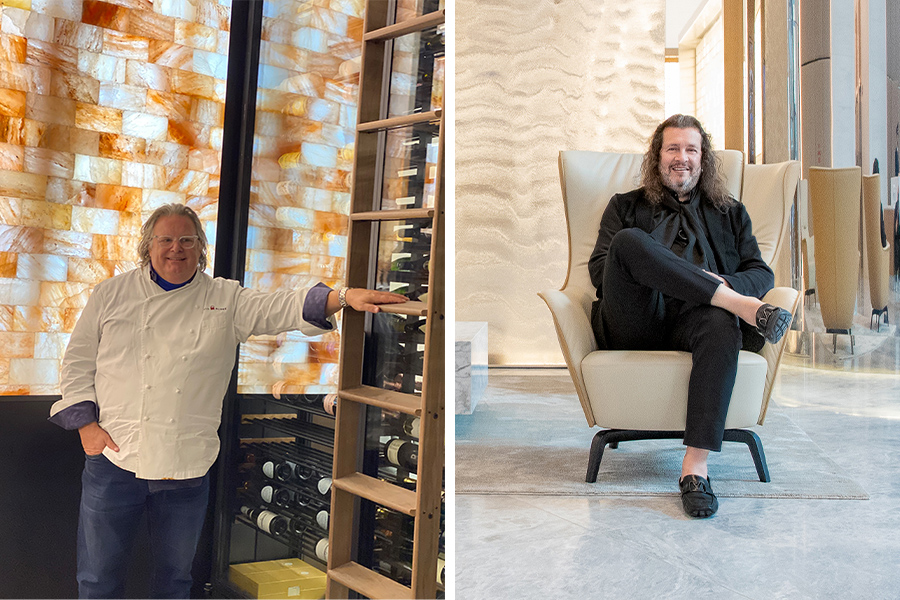 Chef and restaurateur David Burke and Lemay + Escobar senior partner and design principal Andres Escobar partnered for the first time on David Burke Tavern on Manhattan's Upper East Side. Five years later, they came together once again to create Orchard Park in the suburb of East Brunswick, New Jersey. The 5,700-square-foot modern American restaurant is situated on the grounds of the elegant 15-acre Park Château Estate & Gardens wedding venue and event hall. Burke and Escobar chatted with editor in chief Stacy Shoemaker Rauen about the secret behind their successful collaborations. Read the full interview.