A floating restaurant offers an unparalleled dining experience, research finds a link between quartz manufacturing and lung disease, and a deep dive into signature hotel scents. All that and more in this week's Five on Friday.
Ever hear of expedition dining?
A restaurant in Norway has gone viral. And for good reason. Sustainable seafood concept Iris opened late this spring inside the 1,256-tonne Salmon Eye experience center—envisioned by Copenhagen-based Kvorning Design & Communication—which floats on Hardangerfjord. Dubbed an exclusive journey of "expedition dining," Iris, which features a design by Norm Architects, is only accessible via boat (a reservation includes an electric boat ride to and from the town of Rosendal) and can accommodate 24 guests per night. Guests enjoy an 18-course dinner, curated by head chef Anika Madsen, while taking in panoramic views of the fiord, glaciers, and mountains. The entire experience lasts six hours.
Workers fabricating quartz countertops face major health risks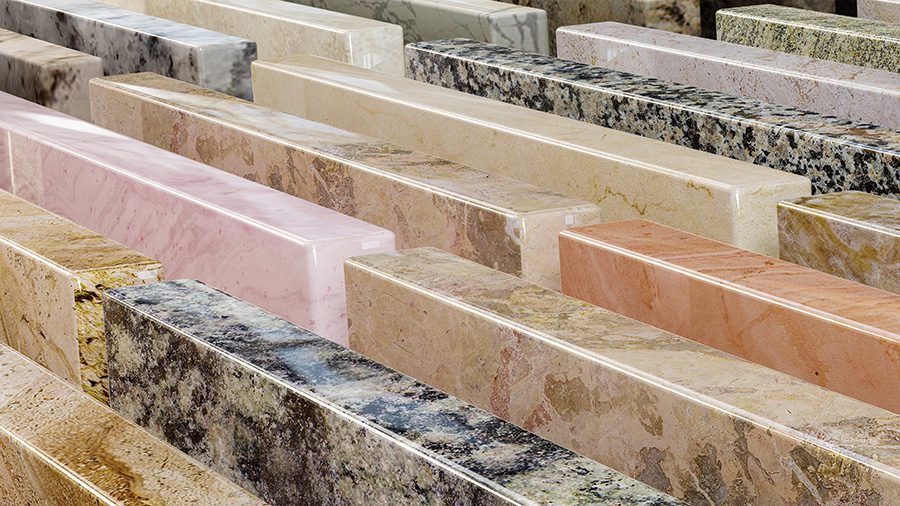 New research published by JAMA Network sheds light on the health hazards workers who create engineered stone, or quartz, countertops are facing. Workers exposed to the dust from quartz (even while wearing a mask) are developing silicosis, a potentially fatal and incurable lung disease, reports Fast Company. The study found that 52 engineered stone workers (51 of whom were Latino immigrants) in California were diagnosed with silicosis between 2019 and 2022. While the engineered stone market was valued at $21 billion in 2021, bans and protective measures are now being considered. Australia, which has also seen a rise in silicosis cases, is making moves to ban the material and Los Angeles is also considering a ban.
Hotels tap into the power of smell
Hotel brands both big and small work with olfactory branding agencies to create signature scents that will leave a lasting impression on guests. "We're able to create an idea of comfort, or atmosphere of safety, or inspiration, or relaxation, or whatever the hotel brand wants to do," Dawn Goldworm, cofounder of New York-based olfactory branding agency 12.29 Scent, told The Washington Post. "We work with the music, we work with the lighting, we work with the textures, the colors, and everything becomes that emotion a brand wants to elicit from their branding efforts." EDITION Hotels, for instance, uses a custom black tea scent developed by Le Labo, while signature scents at Las Vegas properties do double duty by masking the smell of smoky casino floors. Many hotels are now also selling their scents in the form of candles, diffusers, and scent sticks.
Finland named happiest country for sixth year in a row
The World Happiness Report, which is a publication of the UN Sustainable Development Solutions Network, found that benevolence is 25 percent higher than it was prior to the pandemic, according to CNN. Furthermore, the report—which analyzed global survey data from people in more than 150 countries—named Finland as the world's happiest country for the sixth year in a row. Denmark, Iceland, Israel, and the Netherlands round out the top five, while the U.S. ranks in 15th place. The report states "The objective of every institution should be to contribute what it can to human wellbeing," including preserving basic human rights and consideration for future generations.
Registration for BDNY 2023 is open!
BDNY will return to the Jacob K. Javits Center in New York on November 12-13th. The annual tradeshow and conference connects boutique hospitality brands and designers with a curated roster of vendors, one-of-a-kind experiences, and hospitality products from around the globe. This year's conference sessions will touch on important topics like: Investment 101, Is DEI Keeping Pace?, What Matters Now in F&B, and more. Register today! (Early conference rates expire soon.)