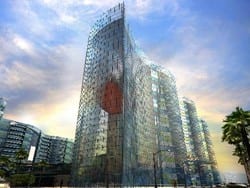 The Abu Dhabi property will be a 12-floor curved glass structure designed by WS Atkins and Partners with interiors courtesy of KCA International.
November 2, 2009
The refurbishment covers the lobby, meeting space, and guest suites,
October 30, 2009
Two years after installing a fuel cell power system, the hotel is now dissolving food waste with microorganisms and is using biodegradable keycards.
October 30, 2009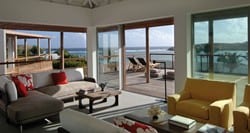 The design by Christian Liaigre seamlessly integrates the indoors and outdoors.
October 30, 2009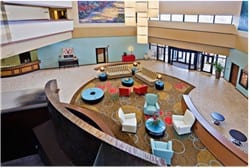 A $1.5 million renovation resulted in a colorful new lobby, refreshed outdoor spaces, and premium bedding.
October 30, 2009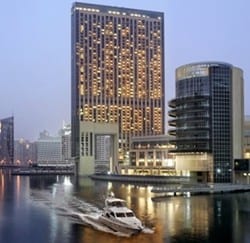 The 200-room hotel offers a spa, lively F&B venues, and large infinity pool.
October 30, 2009
Taj Cape Town occupies two historic buildings, along with a new 17-floor tower.
October 30, 2009
The exhibition will feature the furniture, paintings, and sculpture designed by the architect.
October 29, 2009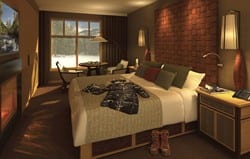 The hotelier's first mountain project features the design work of Jean Michel Gathy and Kelly Weartstler.
October 29, 2009