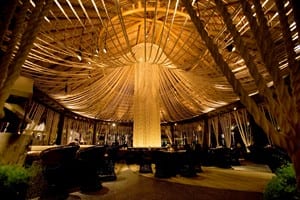 Next generation of designers
September 30, 2009
Bob Puccini discuss his outlook on design and restaurant trends to look out for.
September 30, 2009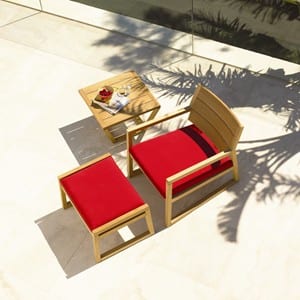 The three honorees are Gloster Furniture, Maya Romanoff, and MDC Wallcoverings.
September 30, 2009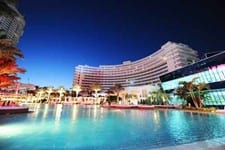 Members of the design and project teams discuss the challenges of reinvigorating an icon.
September 30, 2009
New web portal and research outline sustainability efforts of Fortune 500 enterprises.
September 30, 2009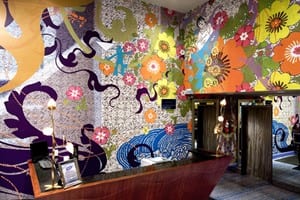 Check out the highlights from this year's show in Miami.
September 30, 2009
The hotel has partnered with T2 Site Amenities for a significant recycling program.
September 29, 2009
Photography by Mark Wieland The Ritz-Carlton, Charlotte opens on October 1st as the brand's first LEED built property. The
September 28, 2009
The Canadian-based Green Key Eco-Rating Program has traveled south to the U.S.
September 24, 2009