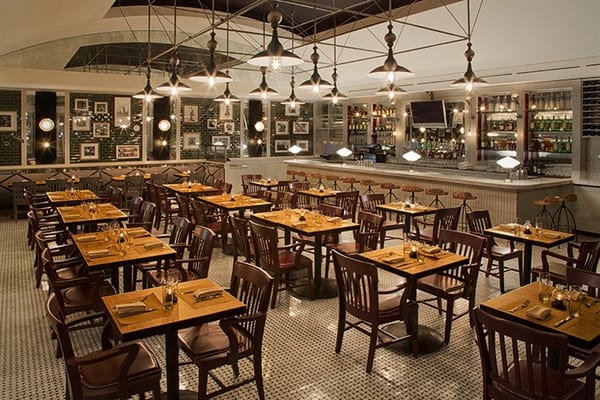 Mandalay Bay's Americana diner is inspired by its patrons
Feb 27, 2013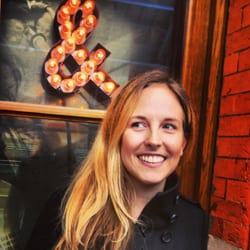 Senior restaurant designer of CORE talks inspiring chefs, building community via restaurants, and the days of Laura Ashley frills.
Feb 19, 2013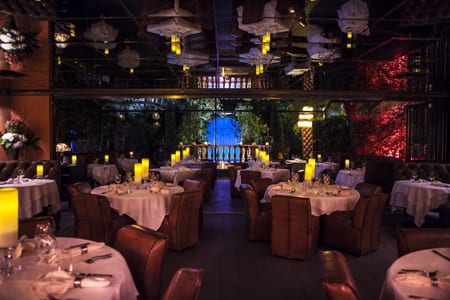 1950s films inspired the design of this high-end Italian restaurant
Feb 13, 2013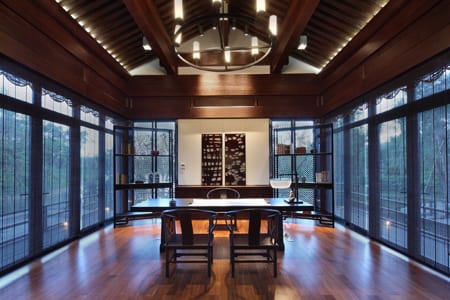 Elegant restaurant crafted with Chinese philosophies
Feb 06, 2013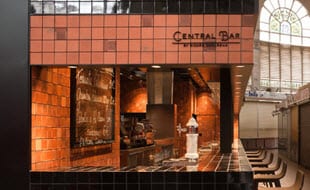 A modernist bar designed to fit a historic marketplace
Jan 30, 2013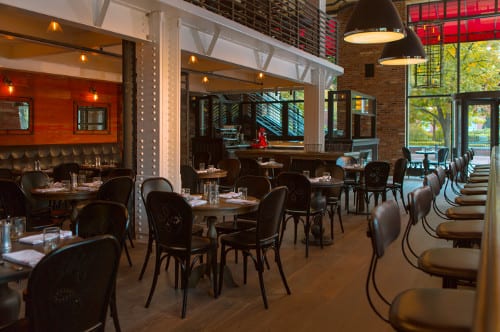 A rustic restaurant channels an industrial barn
Jan 23, 2013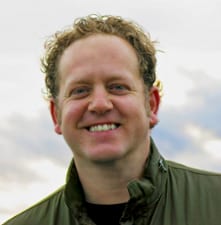 The founder of Gate 3 Design talks inventive sustainability, hospitality from an operational perspective, and Michael Jordan.
Jan 16, 2013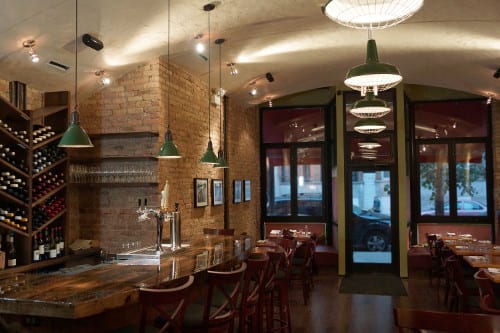 A rustic venue conjures a country kitchen atmosphere
Jan 10, 2013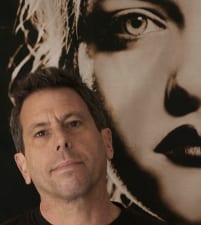 The founder of Mister Important Design talks globalization and why a designer should think inside the box.
Nov 13, 2012