The hospitality industry responds to Russia's invasion of Ukraine, the U.N. releases report examining climate change, and the deadline for HD Awards submissions has been extended. All that and more in this week's Five on Friday.
The hospitality industry lends a hand to help Ukraine
José Andrés' nonprofit World Central Kitchen has set up two sites on the ground—one in Odesa, Ukraine, the other nearby a 24-hour pedestrian border crossing in Poland—to provide meals to those fleeing, unable to leave, and in the military, reports Eater. Other chefs and restaurants have also launched initiatives and fundraisers to support the country, while U.S. restaurants and bars donning Russia in their moniker, like Manhattan's Russian Tea Room, have issued statements in solidarity with Ukraine. Vacation rental company Airbnb and its affiliate nonprofit have also responded, offering free short-term housing to up to 100,000 Ukrainian refugees, according to USA Today. Airbnb is partnering with resettlement agencies to coordinate the stays.
We're not doing enough to save our planet, new report finds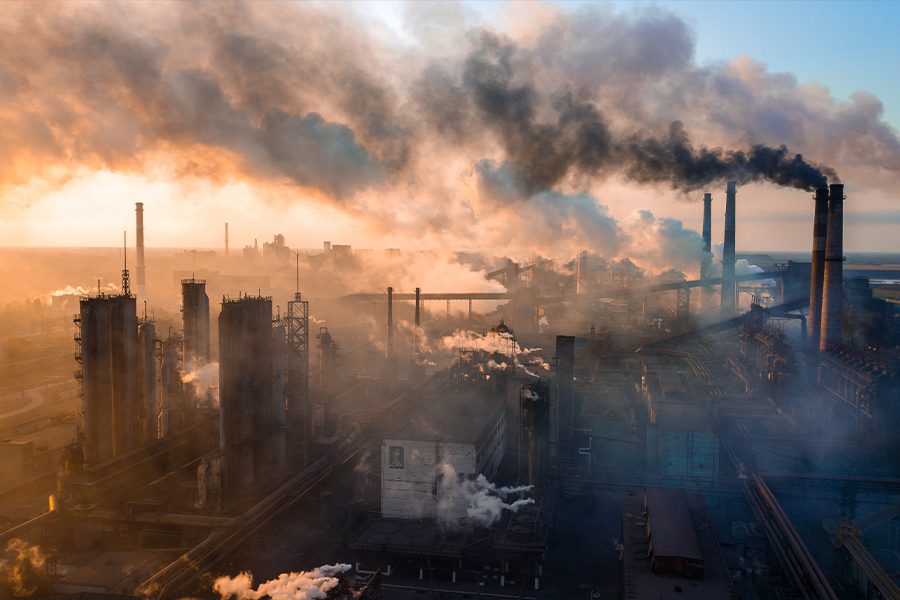 A new scientific report by the Intergovernmental Panel on Climate Change (a body of experts assembled by the United Nations) makes an important message even more abundantly clear: The time to rethink the way we live is now. The report, which was written by 270 researchers from 67 countries, found that the impacts of climate change and global warming are more widespread and negative than had previously been estimated. According to The New York Times, the report states that transformational changes are required to prepare for future threats—incremental efforts no longer enough. "If we don't implement changes now in terms of how we deal with physical infrastructure, but also how we organize our societies, it's going to be bad," says Maarten van Aalst, director of the Red Cross Red Crescent Climate Center and an author of the report. The report is the second part of a six-part series assessing climate science. The next separate report will explore strategies to reduce greenhouse gas emissions and halt warming and is expected to be released this spring.
Women are propelling the hospitality industry forward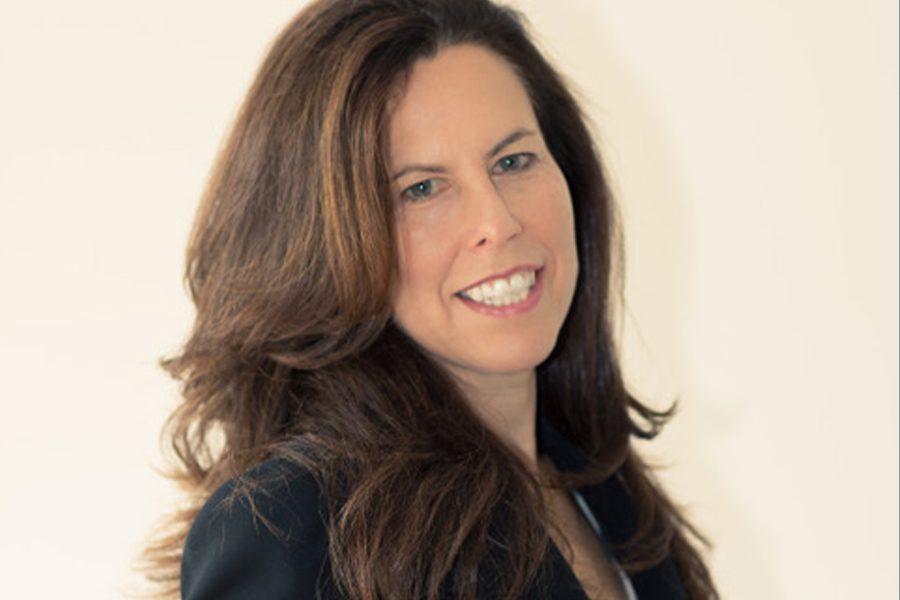 Just in time for Women's History Month, Forbes has published an article focusing on the ways women are changing the hotel industry. Dictated by Emily Kanders Goldfischer, founder of Hertelier, an online media platform that engages women to pursue careers in hospitality, the piece cites several women leading the way forward in all aspects of the industry. For instance, Lisa Williams, executive housekeeper at the Grand in York, England, has doubled her staff and improved efficiency by utilizing an app that hires gig workers to clean rooms during different times of the day.
Restaurants seek further government assistance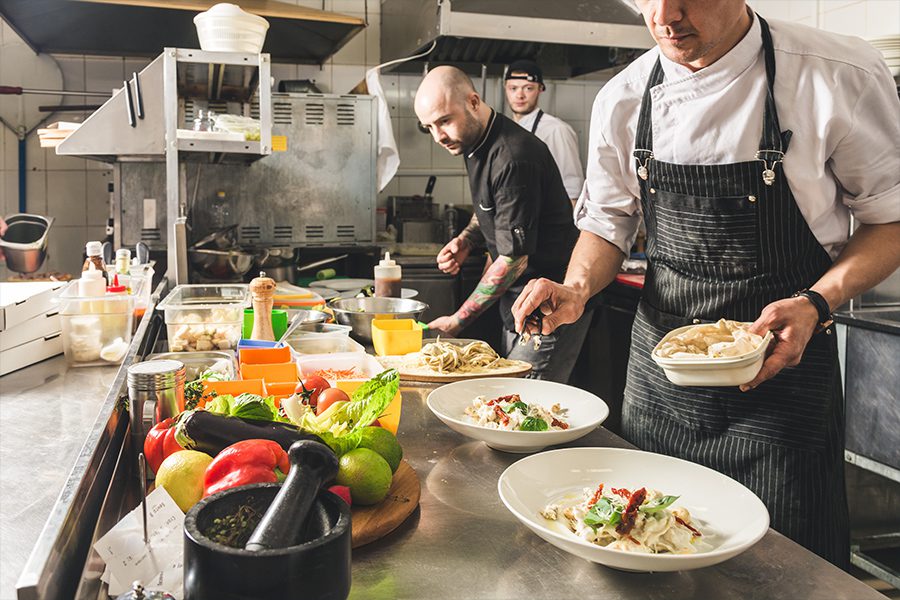 Following President Joe Biden's State of the Union Address on Tuesday, U.S. restaurant leaders responded by urging the administration to acknowledge the hospitality industry's need for support, reports ABC News. More than 100,000 restaurant employees have now signed a letter, created by the Independent Restaurant Coalition, which advocates for more funding to be added to the bipartisan Restaurant Revitalization Fund (RRF). While the RRF gave funds to thousands of establishments, approximately two-thirds of eligible businesses that applied for the program did not receive any assistance. "The president could have had an opportunity to recognize us in that moment, but it's not too late. He can recognize it through action," San Francisco-based chef and IRC board member David Nayfeld says. "Replenishing RRF is the only way independent restaurants and bars can recover from the past two years of economic trauma that we've endured and the aftershock we'll continue to experience."
There's still time to enter the HD Awards!

Haven't had the chance to submit your latest work to the 18th annual HD Awards yet? Don't worry. We extended the deadline for project and product entries to next Friday, March 11th. Lauded as the most prestigious awards for the hospitality industry, the yearly competition recognizes the best and most innovative achievements in design from around the globe, as well as the creative teams behind them. Winners and finalists will be celebrated on June 7th during a ceremony at Cipriani South Street in New York. Learn more here.