Lotus House women's shelter receives a $1 million gift, chef Kwame Onwuachi takes his talents back to DC, and Indigenous tourism starts to take off in the U.S. All that and more in this week's Five on Friday.
Chef Kwame Onwuachi partners with the Salamander Collection
New York's Upper West Side eatery Tatiana was recently named the best restaurant in New York City by famed New York Times food critic Pete Wells, and its chef, Kwame Onwuachi, isn't slowing down. This week, Onwuachi announced a partnership with the Salamander Collection, a continuation of his relationship with owner Sheila Johnson, whom he previously collaborated with for the Family Reunion, an event celebrating diversity in the hospitality industry. Onwuachi will launch a new restaurant, designed by Bentel & Bentel, at the Salamander Washington DC. "From the moment we launched Salamander Washington DC, I wanted to help bring [Onwuachi] back to our capital. He is an inspiration and a generational talent, and we look forward to playing our part in his next success," says Johnson, who previously helmed the now shuttered Kith/Kin in DC's Wharf neighborhood. Stay in the loop on opening dates and details here.
These cream puff-inspired poufs are even scented
View this post on Instagram
Ever wanted to own a piece of furniture that smelled like a pastry? Now is your chance. Designer Samuele Montorfano collaborated with master pastry chef Iginio Massari to create Iginio Massari's Bignè for Italian furniture brand RIVA 1920, taking cues from the classic Italian cream puff. According to Designboom, a solid cedar structure (imbued with a scent to evoke the treat) represents dough, while an upholstered seat in green, white, or brown stands in for cream filling for a full sensory experience.
Indigenous tourism is gaining traction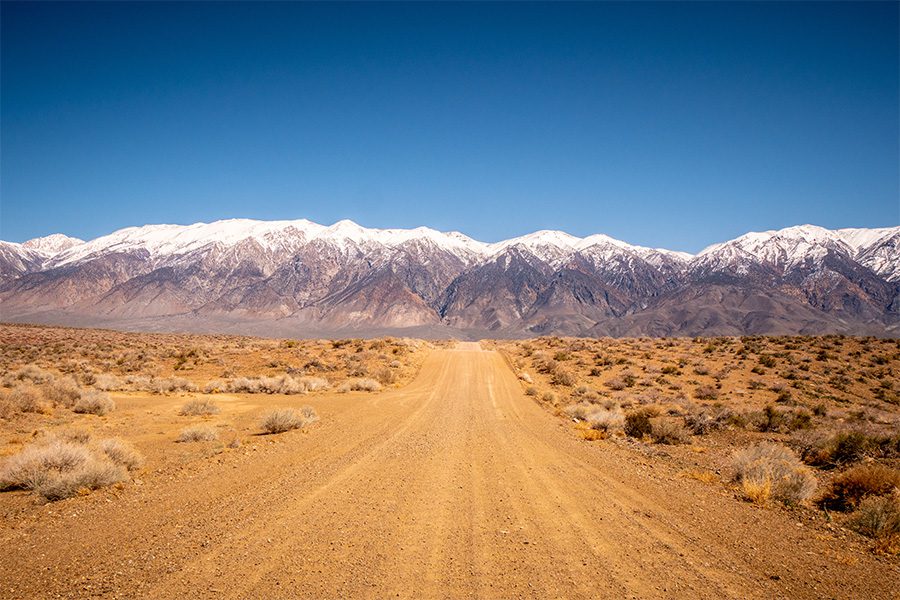 Efforts to decolonize tourism and travel are picking up in various parts of the U.S. Earlier this month, California launched the "Visit Native California" campaign to shine a spotlight on businesses, events, and hotels owned by Indigenous people, such as Palm Springs' Native-owned Spa at Séc-he, which features tranquil hot springs protected by the Agua Caliente Band of Cahuilla Indians. "Being the first people of this land, it's critical that visitors understand the real history of California," says Reid Milanovich, chairman of the Agua Caliente Band of Cahuilla Indians. Further east, the South Dakota Native Tourism Alliance worked with tour company Trafalgar to design a nine-day National Parks and Native Trails of the Dakotas tour, which supports businesses that are almost entirely Indigenous-owned while deepening visitors' cultural understanding. A recent article from Bloomberg notes that though interest in Indigenous tourism and support has been growing, actual visitor numbers have been slower to catch up due to a lack of awareness.
Gisele Bündchen gifts $1 million to women's shelter Lotus House
View this post on Instagram
Lotus House, the largest women's shelter in the U.S., just got a big boost. At the groundbreaking ceremony for the nonprofit's new Children's Village in Miami's Overtown neighborhood, model and philanthropist Gisele Bündchen announced a $1 million gift, which will be used for educational programming and a new playground at the facility's preschool for children aged 3 to 5. PROFILEmiami reports that the center will be located across the street from the 500-bed Lotus Village shelter, and will offer child and family therapy services, community resources, and summer programs in support of its mission to prevent homelessness among women and children. Lotus House is renowned for its success, with 80 percent of its guests exiting the shelter system after joining the program—nearly 20 percent higher than the national average for similar models. "We know this model works, and we know that what makes this model so successful is the generosity of our community, stepping forward time and again to make all that we do possible," says Lotus House founder Constance Collins.
Tao Group's Noah Tepperberg and Jason Strauss reflect on their careers
Best friends and business partners Noah Tepperberg and Jason Strauss are co-CEOs of one of the most famous hospitality groups in the world. But before they minted themselves as some of nightlife's most prolific tastemakers, the duo got their start in high school, throwing parties that grew up as they did—eventually becoming more exclusive and working with bigger clientele. In 2003, they opened Manhattan's gamechanging nightclub Marquee, and a few years later, met Marc Packer and Rich Wolf, with whom they would go on to found Tao Group Hospitality with. The pair recently sat down with Hospitality Design editor in chief Stacy Shoemaker Rauen for an episode of HD's What I've Learned podcast to talk about their friendship, careers, and lessons learned along the way.