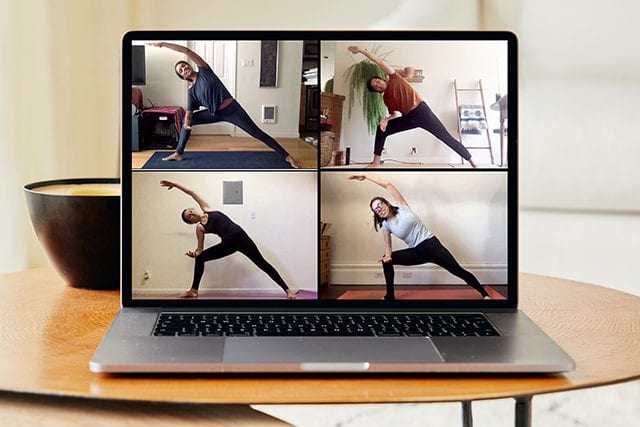 Italian manufacturers join forces and speak out, vacant hotel rooms across the world are repurposed, and Airbnb offers affordable digital activi
April 17, 2020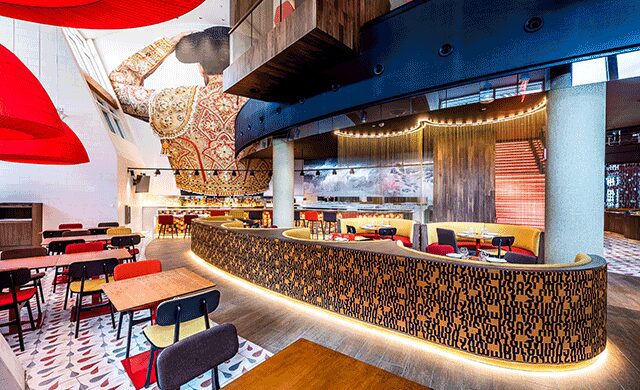 California turns empty hotel rooms into safe spaces for the homeless, José Andrés feeds the country, and industry leaders describe their new n
April 10, 2020
David Chang makes an ominous prediction for the restaurant industry, Airbnb launches relief package for its hosts, and the Getty museum in Los A
April 3, 2020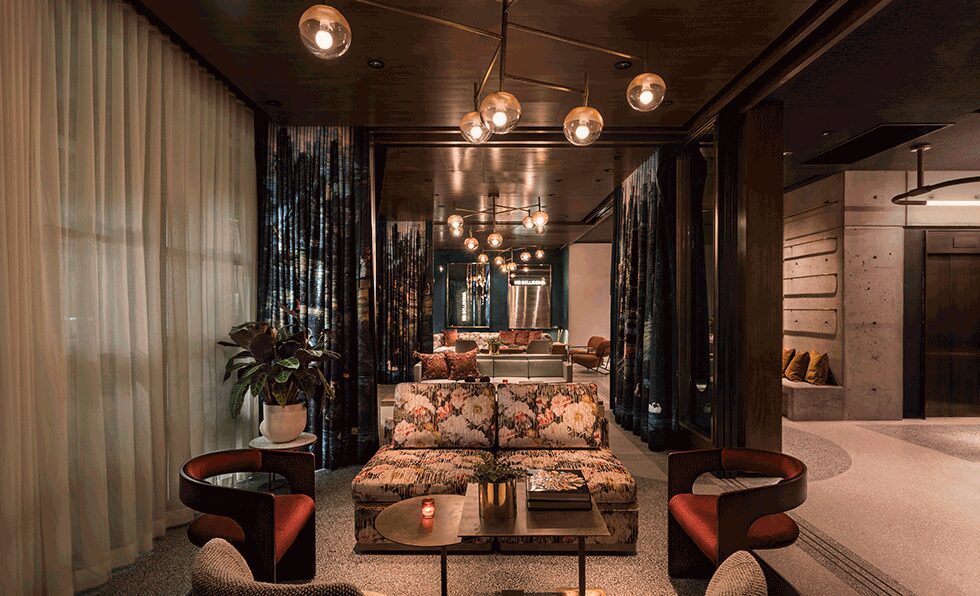 Congress is set to pass the largest bailout in history, the Four Seasons New York is offering free rooms to hospital workers, and the restaurant
March 27, 2020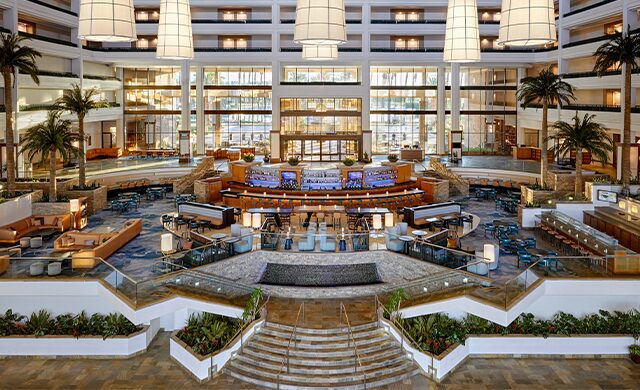 As the hospitality world grapples with the immediate and imminent effects of coronavirus (COVID-19), we here at HD are adjusting our we
March 20, 2020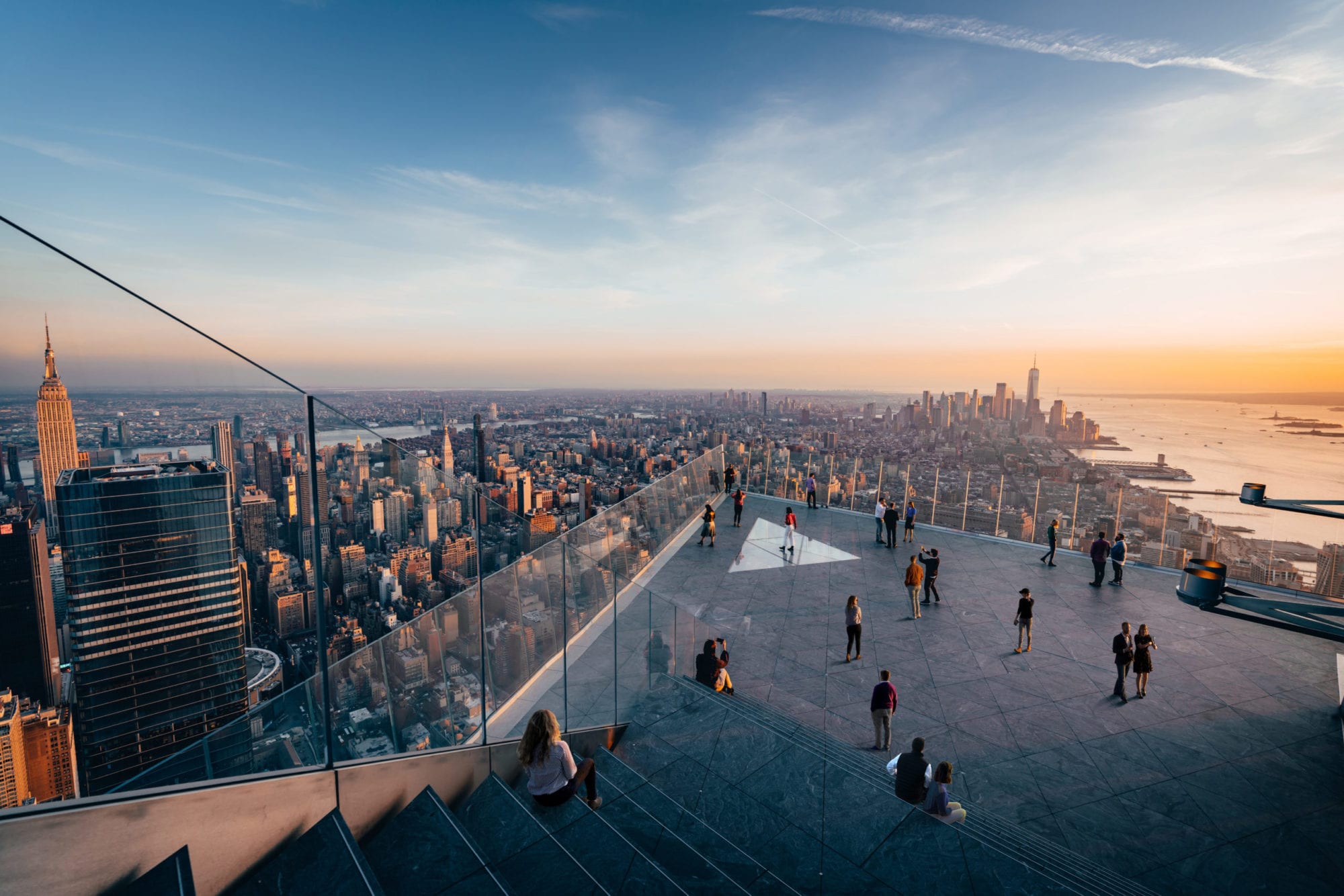 Edge soars above Manhattan, Aman launches new brand, and Frank Lloyd Wright School of Architecture at Taliesin reconsiders closing. All this and mor
March 13, 2020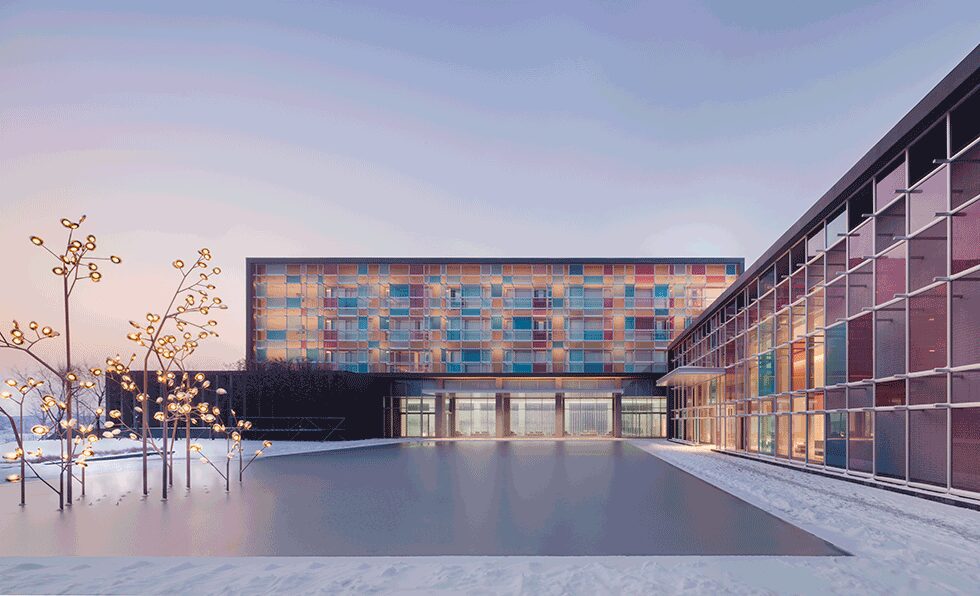 A resort in the Bahamas asks guests to leave their luggage behind, Philippe Starck goes to space, and the Pritzker jury announces its 2020 honorees.
March 6, 2020
Salone del Mobile has been postponed until June, Neuehouse opens its latest outpost in LA, and Raf Simons joins Prada as co-creative director. A
February 28, 2020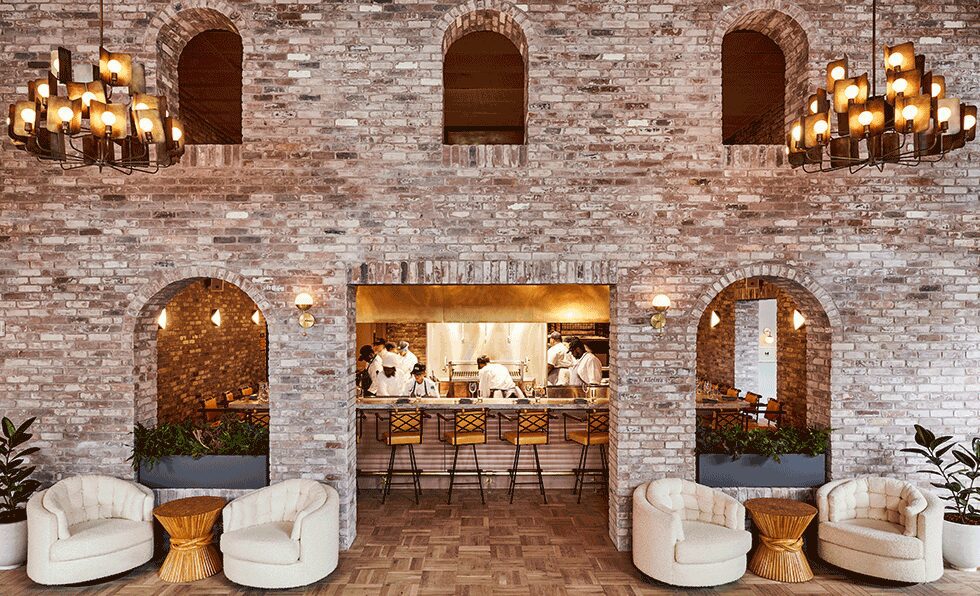 Barbara Kruger asks audacious questions in Los Angeles, checkout times get a flexible update, and Louis Vuitton ventures into the hospitality scene.
February 21, 2020