The brand boasts a bold, ambitious, energetic, and cosmopolitan design created to appeal to the modern traveler.
September 12, 2014
The property evokes a chic atmosphere from the public spaces to each of the accommodations
September 12, 2014
The company expects to close 2017 with 150 hotels across 25 countries
September 12, 2014
Additions include a distinctive fireplace and venues for work or play.
September 11, 2014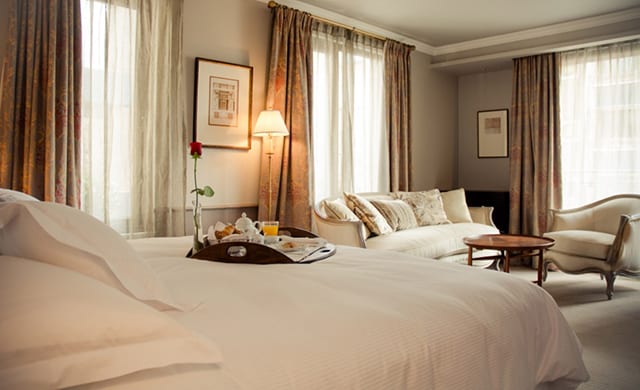 The hotel will open in Santiago, Chile's cultural district, Lastarria.
September 11, 2014
The 350-room hotel will be part of a new mixed-use development
September 11, 2014
 The brand includes six hotels in China
September 10, 2014
 The hotel brings the number of on-site hotel rooms at Universal Orlando to 5,200
September 10, 2014
The hotel is scheduled to open in January 2018
September 9, 2014