Michael Stillman has a deep love for hospitality, which manifested in the launch of Fourth Wall Restaurants in 2007 (revamped as Quality Branded in 2016) with his father Alan, who founded TGI Fridays in New York in 1965. Stillman worked at Union Square Hospitality Group and the former Smith & Wollensky Group before rolling out his collection of upscale restaurants in New York and Denver, including Quality Eats, Quality Italian, Quality Meats, Quality Bistro, Don Angie, Smith & Wollensky Park Avenue, and the recently opened Mediterranean hit Zou Zou's in the Pendry Manhattan West. Here, Stillman shares how his culinary journey unfolded.
When did you know you wanted to carve your own path in restaurants?
I grew up around the industry, but I wasn't pushed into it. My father told me this was a tough business and that I should consider anything else. I studied art history and politics in college, but decided to give restaurants a shot after graduating. I tried every position from coat check to purchasing.
What thrilled you most?
The teamwork. I found that I especially loved the energy and intensity of openings—it felt like working a campaign, which was what I enjoyed most about politics. And being able to marry hospitality and food and beverage with art and design to create new restaurants got me excited. It still does.
Why do you think Quality Branded restaurants have been so successful in the competitive New York landscape?
I've been lucky to have a backstage pass to the restaurant industry for my entire life, so I've seen it all. I know that it's about collaborating with passionate, creative people who share a love of restaurants, whether they be chefs, designers, cocktail geniuses, or anyone else who makes these restaurants run. We try to offer the very best night after night and give our guests a special experience whenever they come in. We have a flair for theatrics at times, with tableside presentations and over-the-top items, but we want people to feel comfortable when they're with us.
How did design become such an important aspect of your restaurants?
Design is such a critical piece, as we're building a fully immersive environment in every space. Restaurants are such sensory experiences, and their look and feel are a huge part of that. Restaurant atmosphere is something I've always been acutely aware of. Guests are taking in the physical space well before they ever taste anything we're serving, so it's about first impressions, too.
What is the design process for your projects?
We work very closely with the designers, and we think holistically. It's not so much that we have a great idea and need to find a space for it, it's much more about understanding what the audience will love and how we can create that. And then how can we make it something we also love? One of the most exciting things about a new concept is going through the stages of design on paper and then seeing what the final project comes to be in actuality. AvroKO has been an amazing partner to us over the years, and we are very proud of the work we've done together. GRT, the architects who created Don Angie with us, are old college friends of mine so it's always nice to get back together and build something new.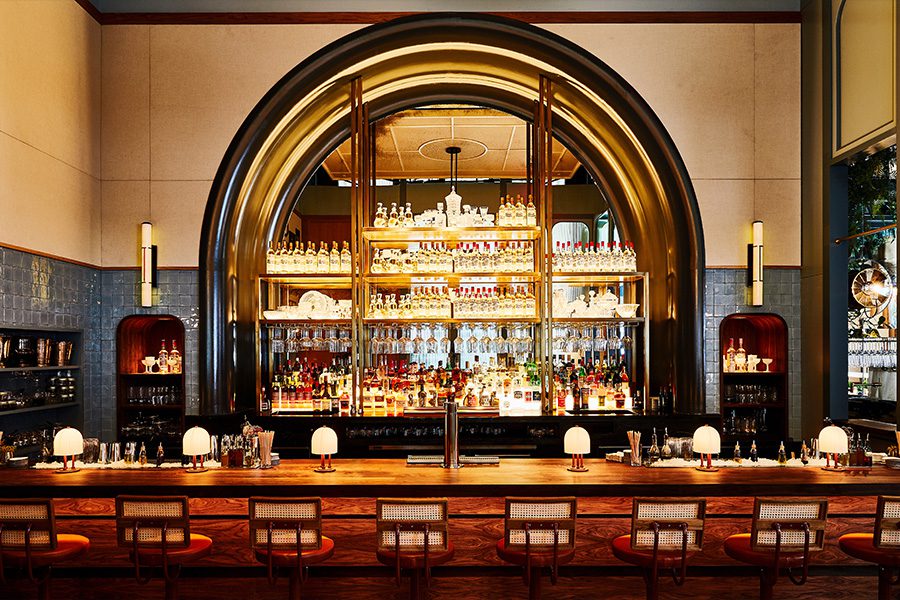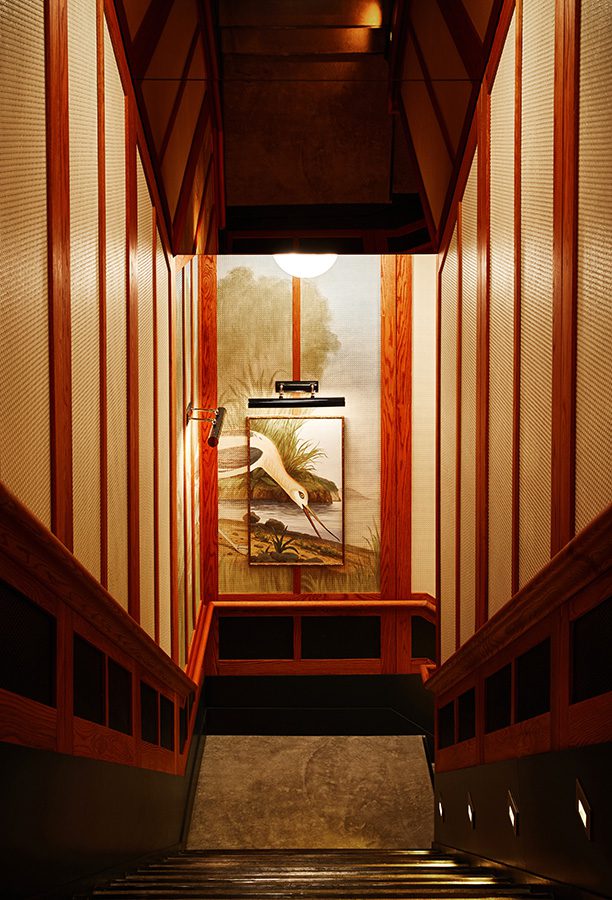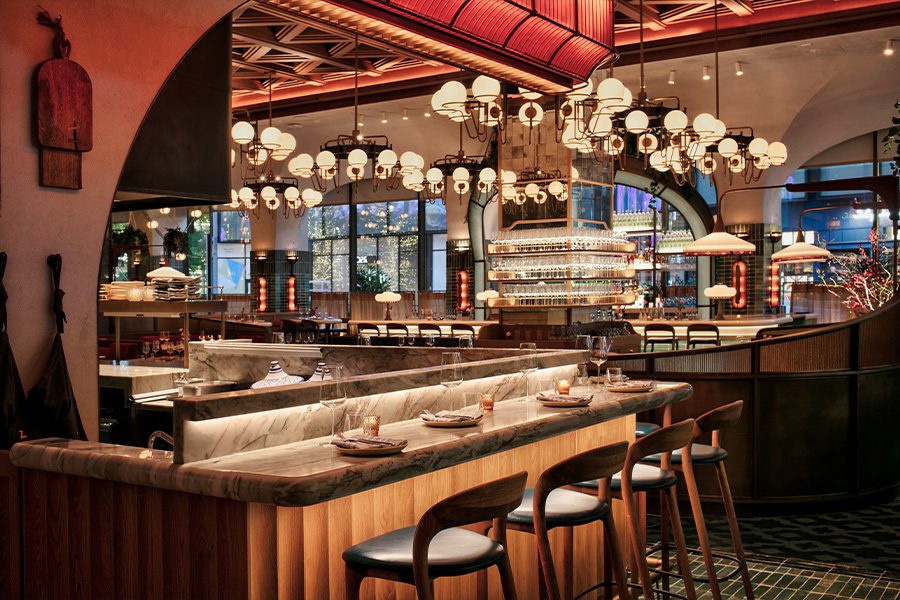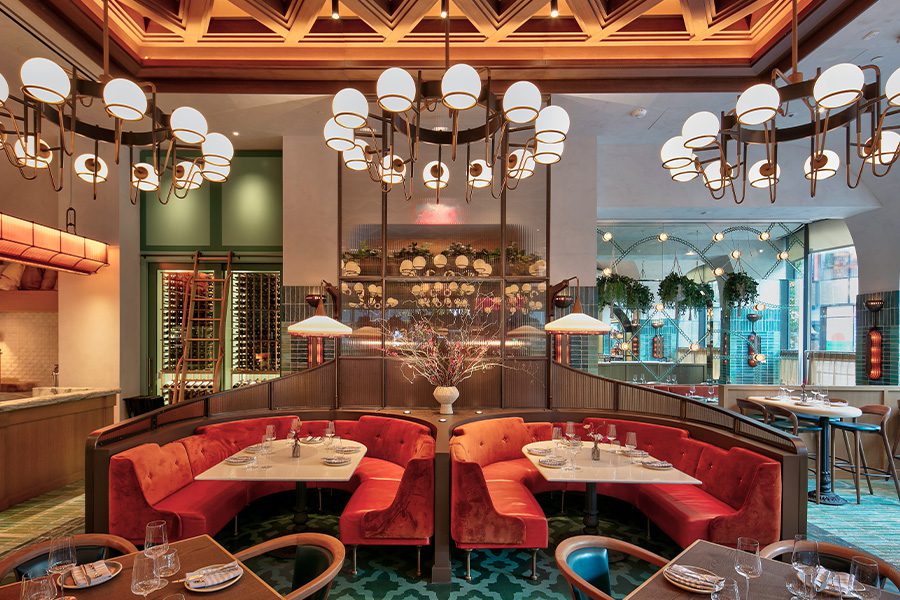 This article originally appeared in HD's July 2022 issue.
More from HD:
The Best New Rooftop Pools Across the Globe
Chapter & Verse Endeavors To Leave Guests Inspired
What I've Learned Podcast: Little Wing Lee