A Philadelphia native, Randall Cook has been integral in changing the face of his hometown, building a hospitality empire in the city. It's here he cofounded Method Co. in 2012, the developer and operator behind a handful of gamechanging brands, including high-end aparthotel concept ROOST; Wm. Mulherin's Sons, the urban Italian restaurant and hotel in Philadelphia's Fishtown (its pizza-centric sibling, Mulherin's, will open in Center City this summer); Hiroki omakase restaurant, also in Philadelphia; and Whyle, the fully-furnished luxury short-term apartments, which debuted in Washington, DC in late 2020 (properties in Wilmington, Delaware and Baltimore are also in the works).
"We aspire to build soulful restaurants and hotels that make people happy," says Cook. "Since day one, we have been process-driven and realize there are no quick ways to create truly special hospitality experiences, whether it's an apartment hotel or a restaurant."
A lengthy stint at Philadelphia-based AKA—the high-end extended stay hotel brand from Korman—introduced Cook to the "convergence of real estate, hospitality, and design," he says, which has informed Method Co. since its founding. Along the way, he's come to rely on alliances with similarly minded developers, like cofounder David Grasso, who is now president of Method Co., and Dan Gilbert's Bedrock Properties, which is incorporating ROOST into two adaptive reuses of Deco-era properties in Midwestern towns. ROOST Cleveland offers 62 rooms on three floors in the iconic May Company building by architect Daniel Burnham, while the forthcoming 118-key ROOST Detroit will take over four floors in the equally historic Book building.
Fortuitous creative partnerships have also been critical to Method's growth. Daniel Olsovsky is the company's in-house creative director and its branding and placemaking maven. "We shared an office for the first four years," says Cook. "He pushes me to get out of my comfort zone by introducing me to people like muralist Stacey Rozich, who painted the wall in our first restaurant, which tells the story of William Mulherin and the distillery he opened."
Other friends to the brand, also there since the beginning, are Philadelphia firm Stokes Architecture + Design and architect and designer Morris Adjmi, who has renovated, built, and/or outfitted all the apartment hotels. "Morris has a very specific point of view that resonates with me," says Cook. That aesthetic is "cozy and homey, with an attention to detail and nuance."
While most of the forthcoming properties are pre-pandemic holdovers, the company continues to look for opportunities that match the "right brand to the right time and city." Take the Pinch in Charleston, South Carolina. The complex project, which took years to pull together, is an assemblage of five separate properties that were all acquired from different owners. The main building was a former billiards hall in 1910 called the Quinte, which also serves as the name of the restaurant now located there. It's a "full-circle moment to highlight the building's rich past," says Cook.
Another win for Cook with the Pinch: Because the single-story building on 334 King was not historic, he was able to demolish and transform it into a three-story structure (handled by Morris Adjmi) that is now home to the hotel's lobby, spa, and 25 rooms with terraces. "The city is equally quaint yet sophisticated, and like an onion, has many layers. It would take years and many trips to uncover all that makes it so special," he says.
Method Co. will also unveil the 24-room Quoin in Wilmington, Delaware later this summer. Designed in collaboration with Stokes Architecture + Design, the hotel revives the former historic Security Trust & Safe Deposit Company building into a 24-room luxury boutique hotel, with a nature-inspired identity and a palette informed by the Victorian era.
With a corporate office of 20 key players, and an additional 250 on the hospitality team—slated to grow to as many as 1,000 over the next year—Cook says he hopes the pace "continues or even accelerates. There's a lot of pressure to just rinse and repeat on the ROOST model," he adds. "But if we didn't open Hiroki or the Pinch, then we wouldn't have gained the experience and knowledge to make ROOST better."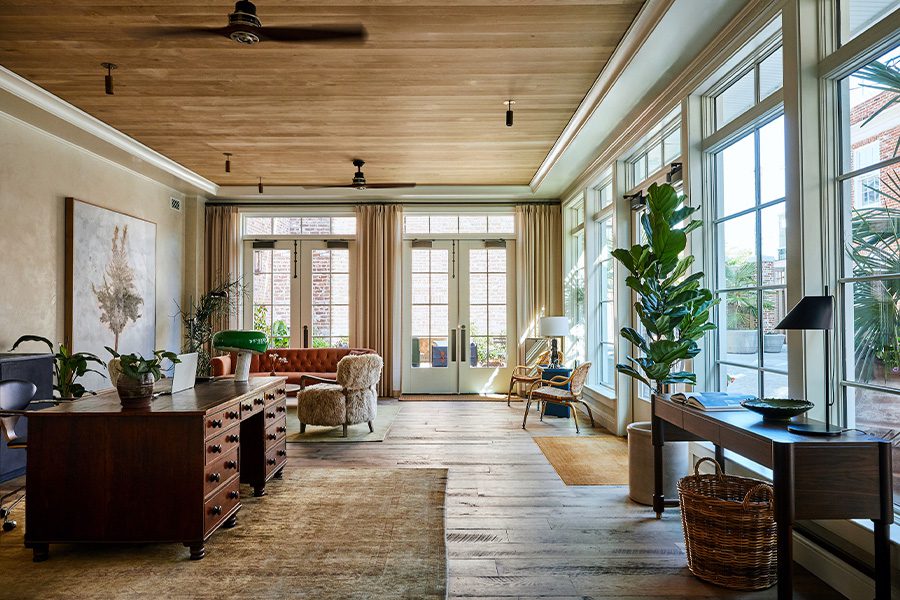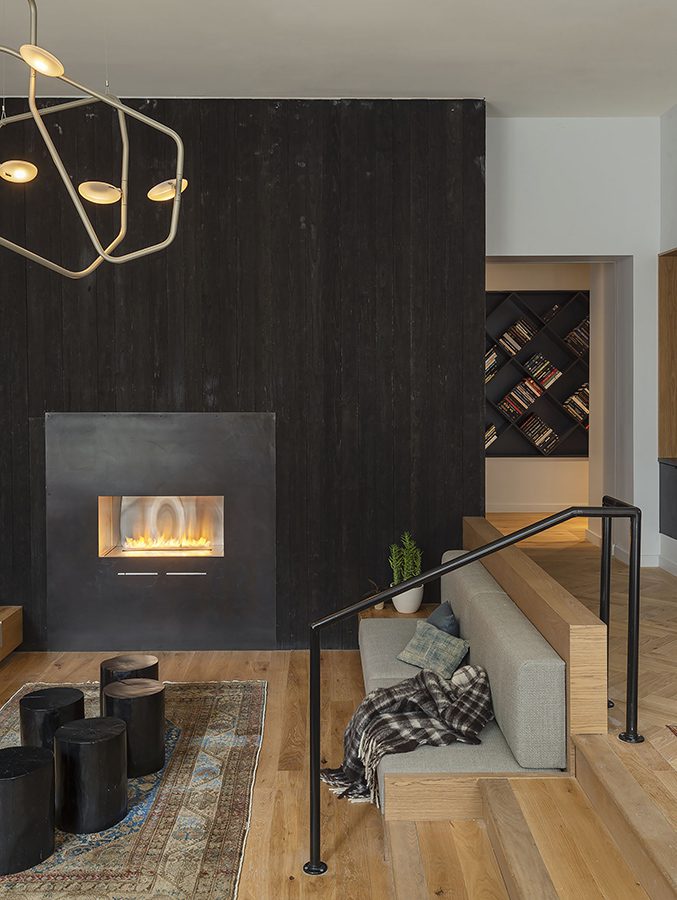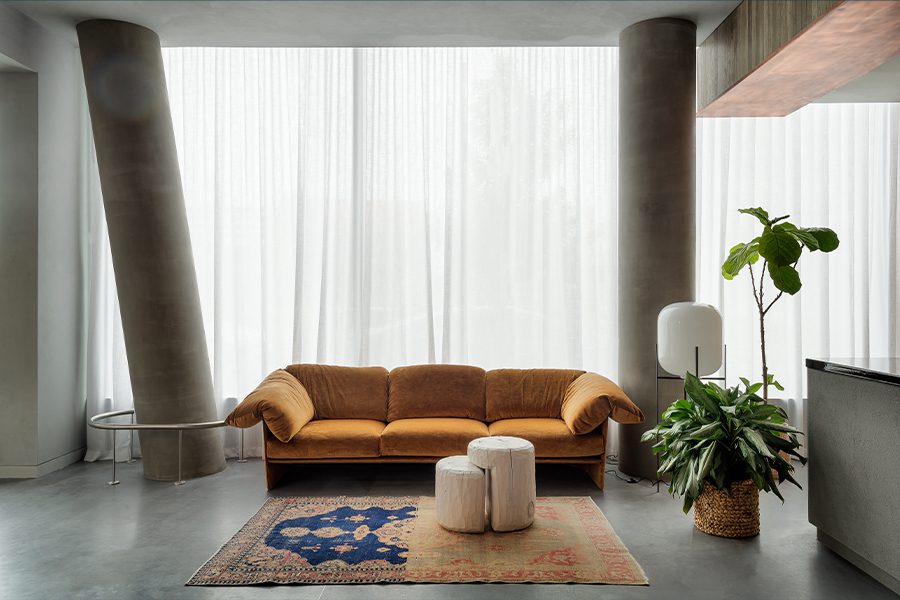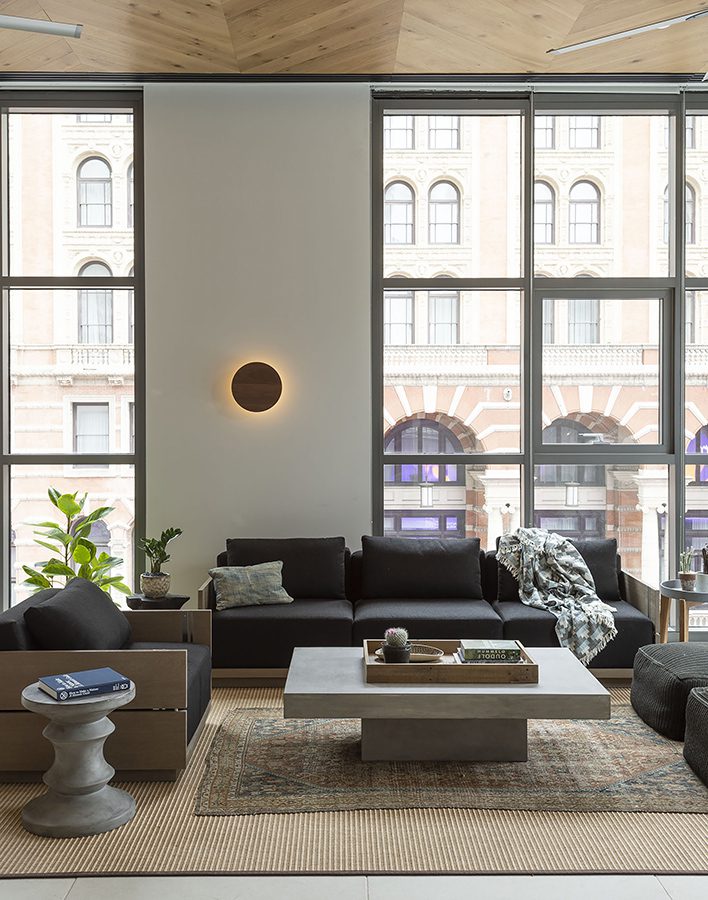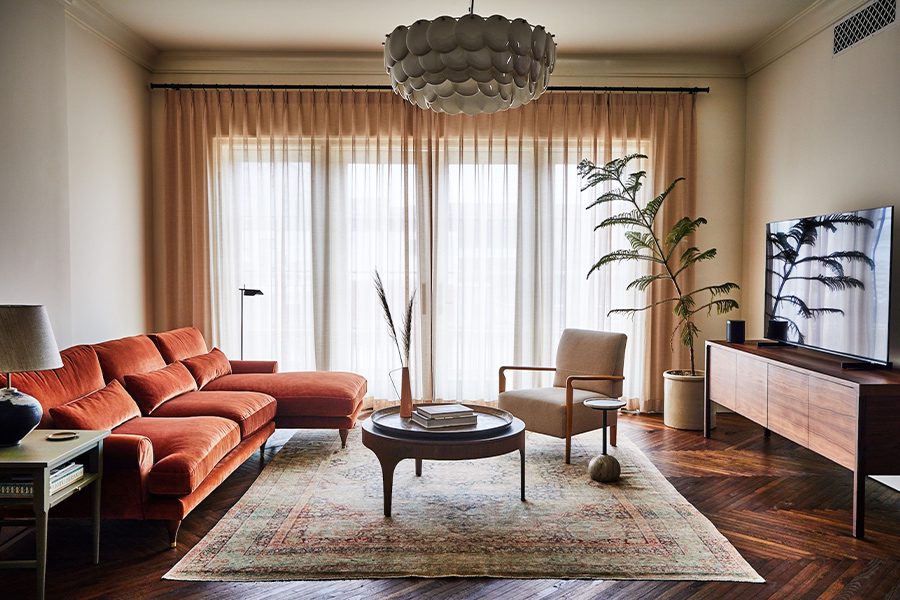 This article originally appeared in HD's July 2022 issue.
More from HD:
The Best New Rooftop Pools Across the Globe
HD Announces 2022 Wave of the Future Class
What I've Learned Podcast: Little Wing Lee