In honor of Women's History Month, HD took the opportunity to shine a spotlight on the many inspiring women who elevate the hospitality world and beyond with their talent, drive, and ability to defy convention. We interviewed industry talents both near and far—and even took a look back at highlights from the past magazine issues and online features. Enjoy diving into the coverage below.
4 Women Architects and Designers Tell Their Stories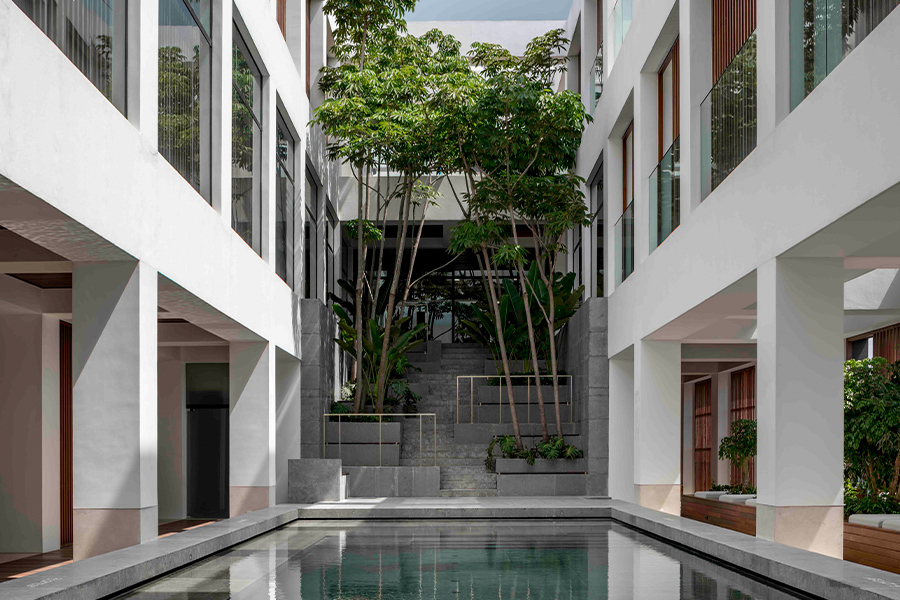 A group of leaders—Alexandra Hagen, Rossana Hu, Margaret McMahon, and Miriam Salas—pushing boundaries in their fields
Instagram Live: Celerie Kemble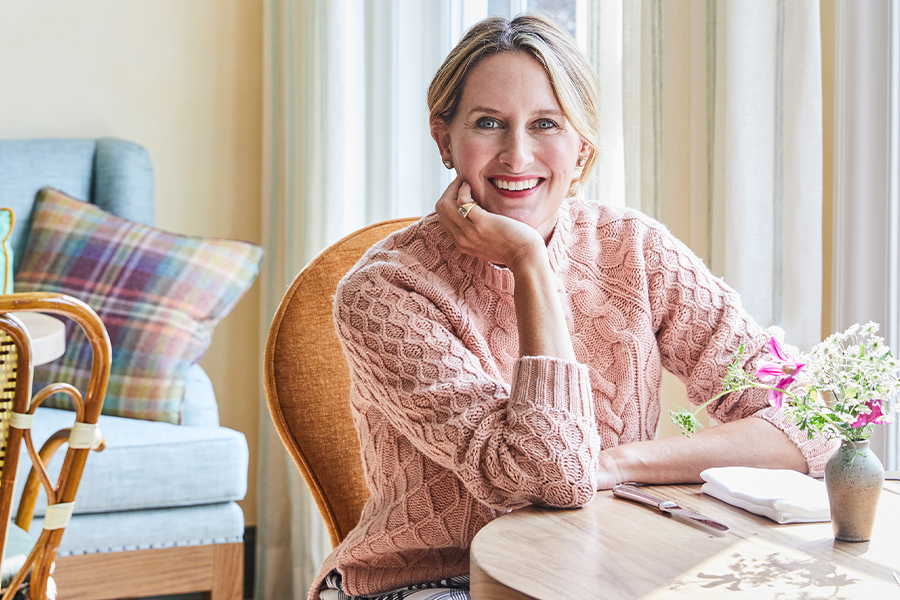 Editor in Chief Stacy Shoemaker Rauen spoke with the designer about her New York- and Florida-based firm Kemble Interiors and her latest project, the beautifully layered and residentially informed Mayflower Inn & Spa.
3 Women Design Leaders Reflect on Their Careers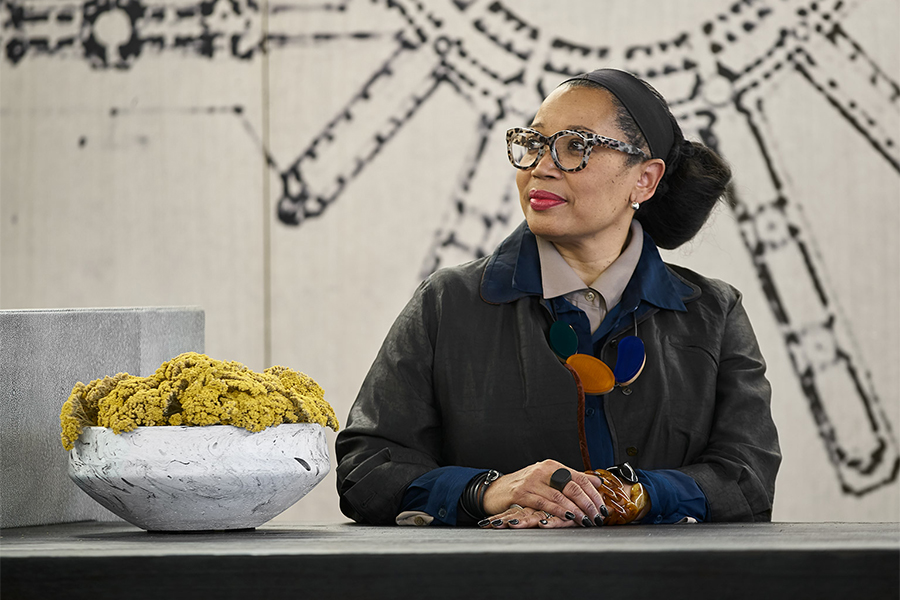 A trio of visionaries—Deborah Berke, Cheryl S. Durst (shown), and Pallavi Dean—continue to inspire—and be inspired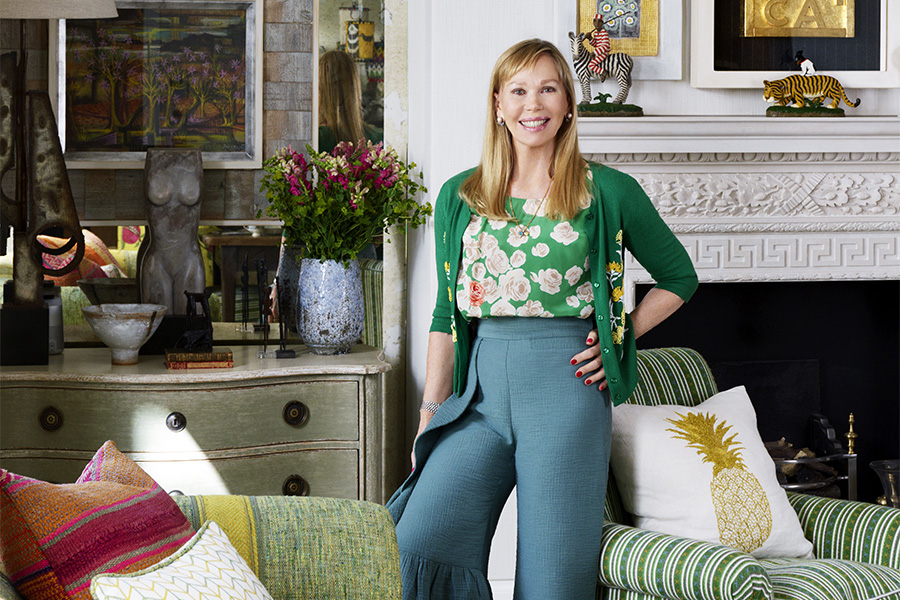 Editor in Chief Stacy Shoemaker Rauen caught up with the Firmdale Hotels cofounder about finding inspiration, her latest book, and what's next.
What I've Learned Podcast: Nicole Hollis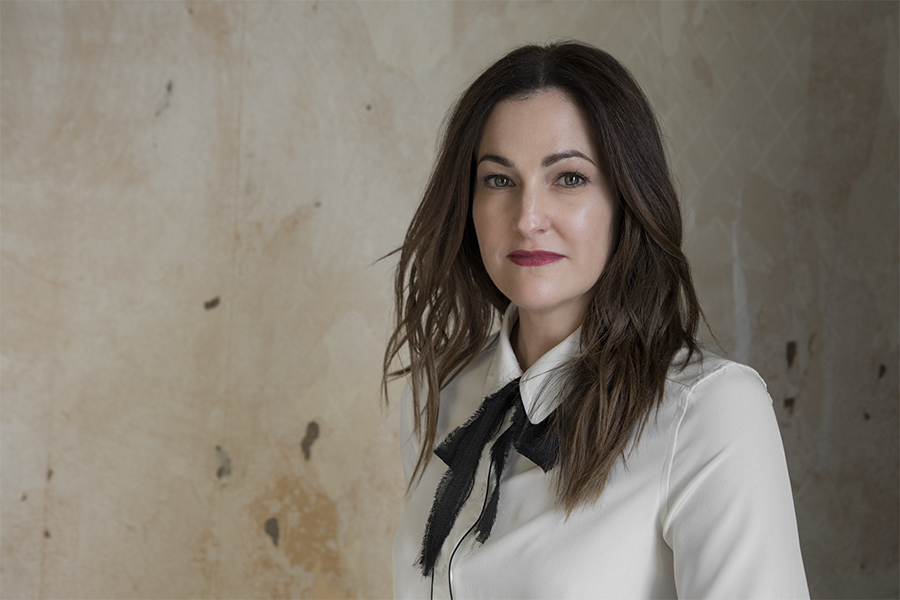 The San Francisco-based designer remains flexible through challenges and triumphs
3 Powerhouse Women Designers Share Their Passion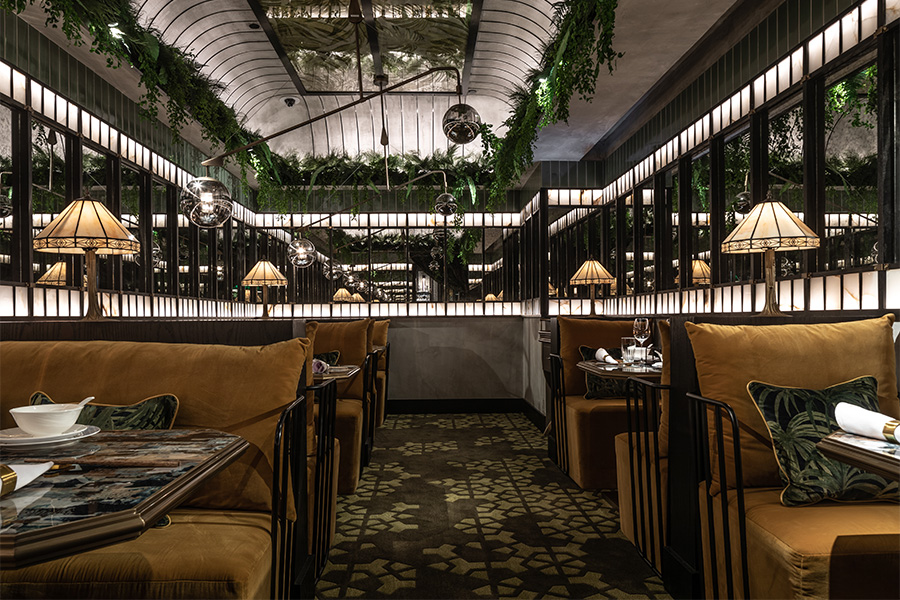 A trio of industry leaders—Aliya Khan, Angie Lee, and Joyce Wang—who are making their mark on the design world
Standard Hotels' Verena Haller Finds Constant Inspiration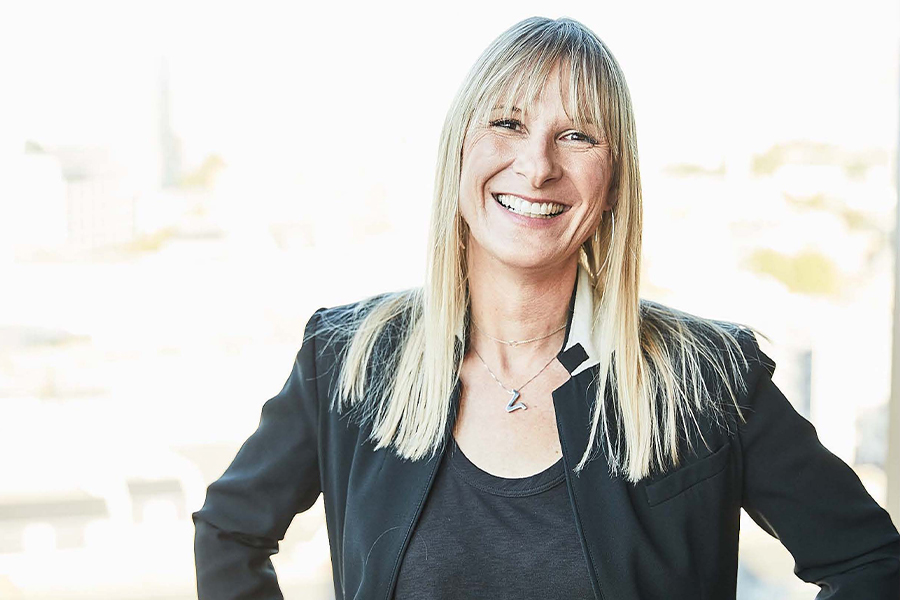 The chief design officer shares her advice for up-and-coming designers
15 Inspiring Women Raise the Bar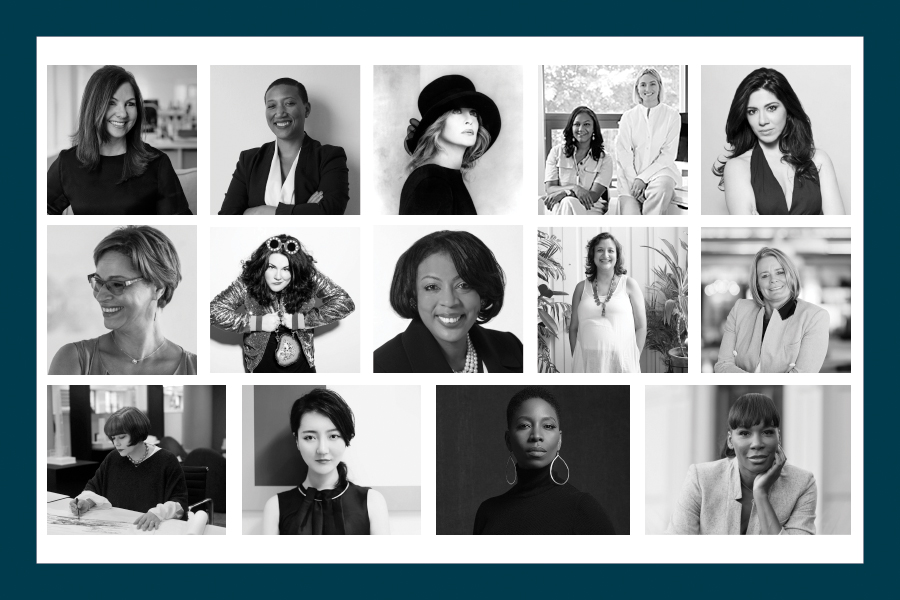 We check in with notable industry leaders and trailblazers on what drives them
What I've Learned Podcast: Jennifer Johanson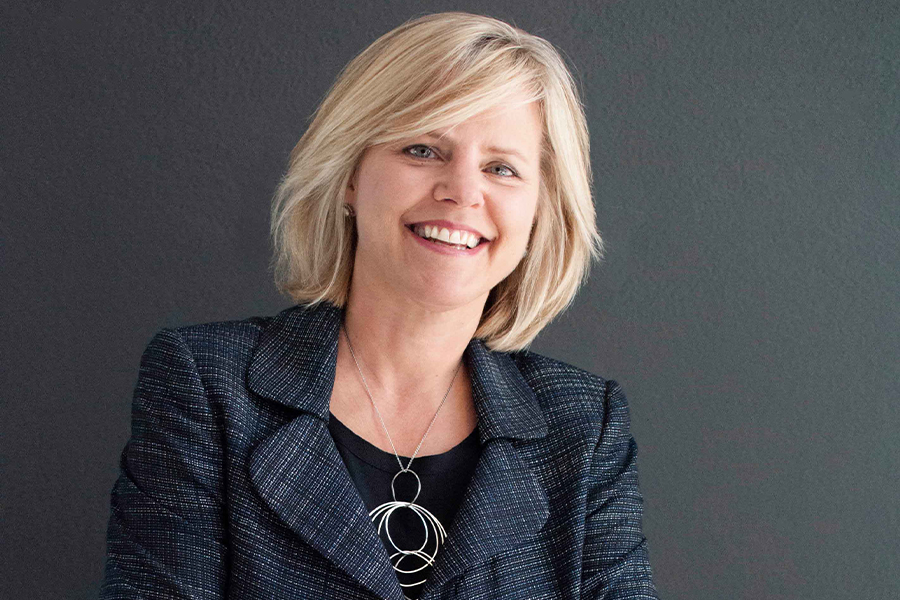 The president and CEO of EDG Design eloquently balances strategy and creativity