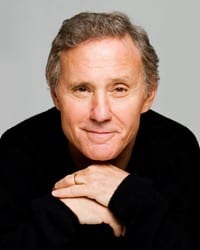 A Q&A with Ian Schrager
Aug 15, 2014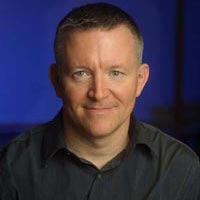 Cambria Suites'Don Griner has recently completed properties San Antonio, Texas, and Akron, Ohio, among others. On the horizons are projects in New York, Atlanta, and Denver.
Aug 15, 2014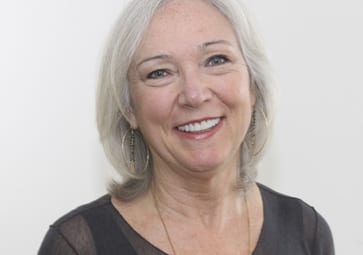 Julia Monk recounts some of her achievements and impressions.
Aug 15, 2014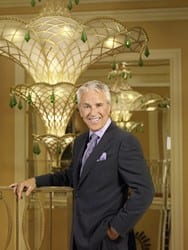 HD's first-ever guest editor talks about the projects he chose for the November issue
Aug 15, 2014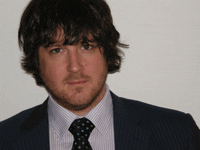 Washington, DC-based designer Devon Smith recently launched his product line Sustainable Stone Floating Floor. Find out what his favorite product for work is.
Aug 15, 2014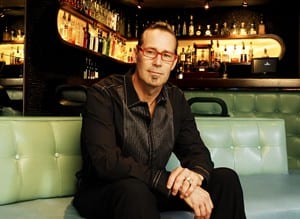 The complete interview with the restaurant and nightclub designer from the August issue
Aug 15, 2014

A Q&A with authors Joe Pine and Jim Gilmore
Aug 15, 2014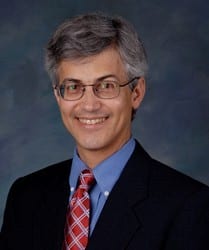 We chat with Michael Prifti, principal at BLT Architects and executive architect at Revel about the massive $2.4 billion resort.
Aug 15, 2014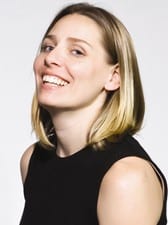 Lisa Pope Westerman, principal of Wiginton Hooker Jeffry Architects, counts Dirk's Coffee Shop and Collection, both in Houston, among her projects. See what other projects s
Aug 15, 2014