Hospitality Design (HD) magazine is pleased to announce the esteemed panels of industry leaders and innovators who will choose the 19th annual HD Awards winners and finalists in projects and products.
This year's project judges are:
Kristen Conry, Marriott
Christina Zimmer, Highgate
Alessandro Munge, Studio Munge
Crystal Vinisse Thomas, Hyatt
Brad Zuger, Rockwell Group
Angela Bankhead, Marcus Samuelsson Group
Stephanie Smith, Accor
Brian Vickery, Four Seasons Hotels + Resorts
Tara Bernerd, Tara Bernerd + Partners
Adriana Marianella, CultureWorks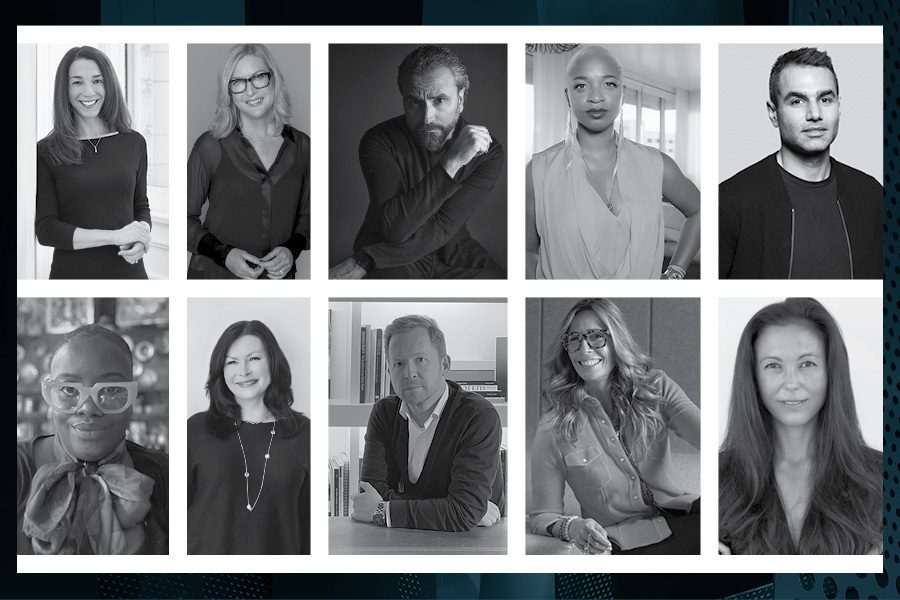 This year's product judges are:
Jason Bramhall, Hilton
Nancie Min, Clodagh Design
Julien Albertini, Asthetíque
Sara Duffy, Stonehill Taylor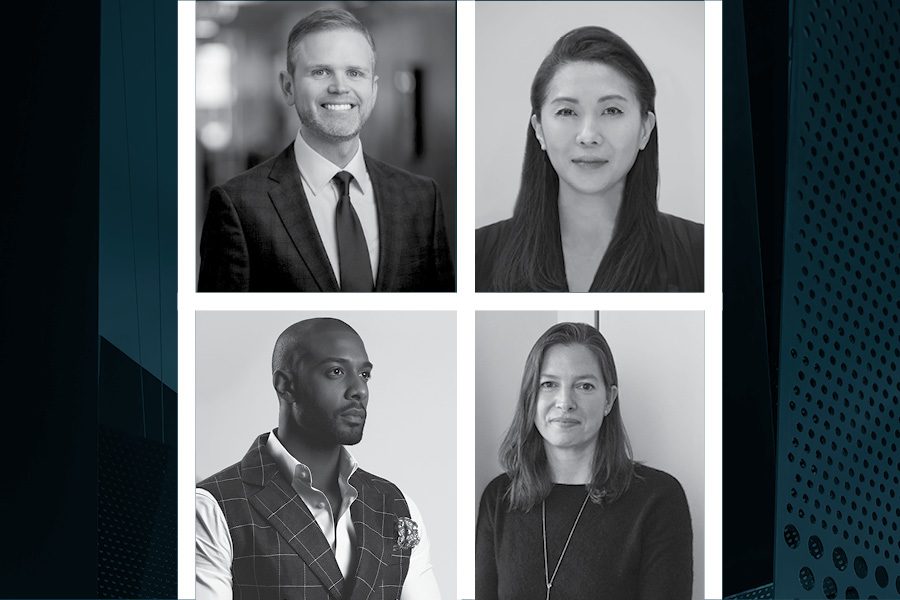 Learn more about the judges at hospitalitydesignawards.com.
Winners and finalists will be featured in the May/June 2023 issue of Hospitality Design magazine and celebrated at an event June 6th at Cipriani 25 Broadway in New York. Purchase tickets today!