2022 delivered a comeback for the hospitality design industry. Humbled by a pandemic and eager to advance with a refreshed perspective, leaders sparked dialogues to uplift peers as well as their clients. From lessons learned to future forecasting, emerging trailblazers and visionary gamechangers represent the very best of the industry.
15 women making a mark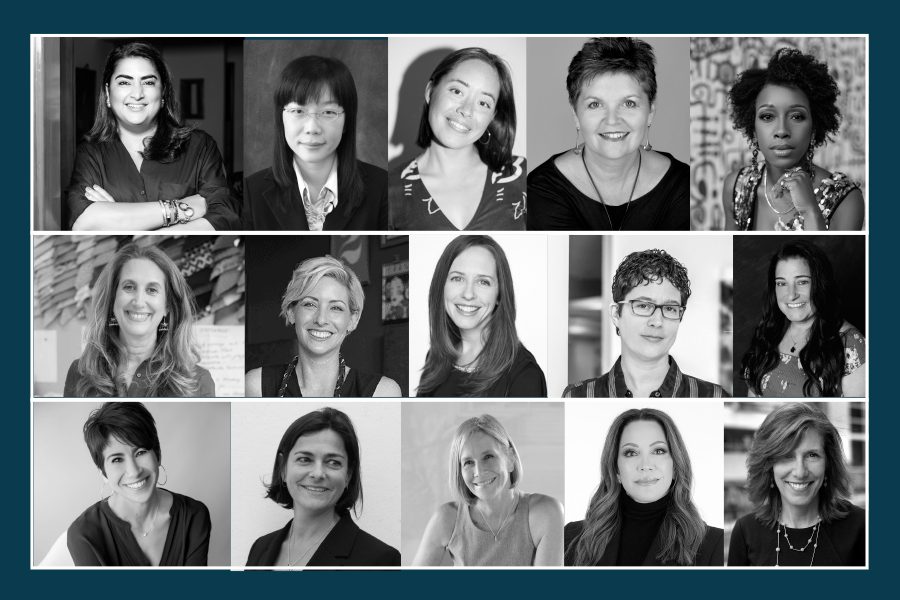 To celebrate Women's History Month in March, HD's advisory board spotlighted 15 women for their contributions to the hospitality industry. Seasoned talents like Aliya Khan of Marriott International and Stephanie De Ortiz of Auberge Resorts Collection are among those lauded for their versatility in the hotel world, while Determined by Design's Kia Weatherspoon and Lori Weitzner of Lori Weitzner Design receive recognition for their design expertise as well as their advocacy for industry ethics. Read the full interview.
Mitchell Hochberg, Lightstone Group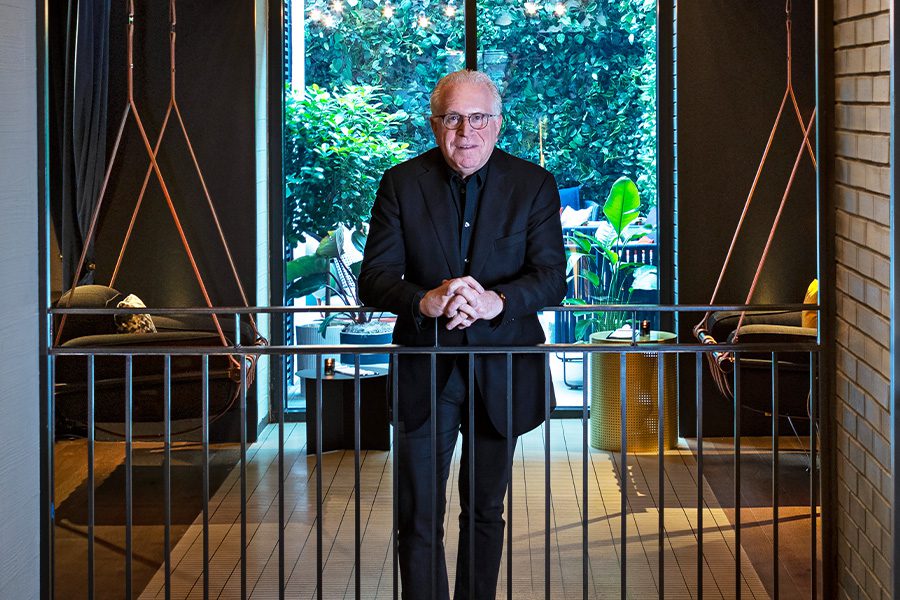 After a busy few years of expansion, Moxy Hotels isn't losing any momentum. 2022 demonstrates the tenacity of the distinctive brand and the ingenuity of Lightstone Group president Mitchell Hochberg. In addition to discussing projects on the boards, Hochberg unpacks how the company distinguishes itself through design partnerships that elevate the lifestyle brand with elegance and a stylish sense of place. "We've been able to create a series of experiences in each of the hotels that embrace the neighborhoods they're in," he says. Read the full interview.
Brian De Lowe, Proper Hospitality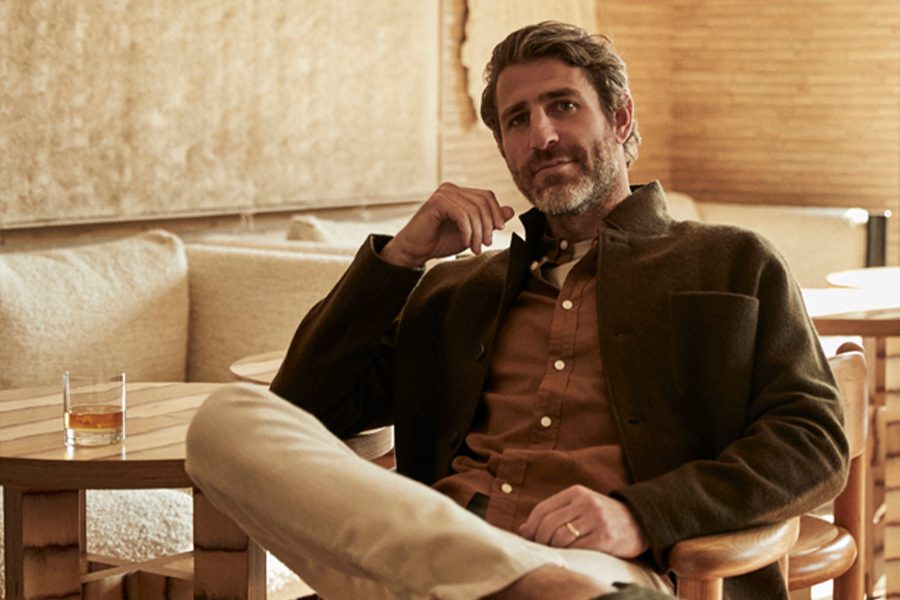 Prior to cofounding Proper Hospitality, Brian De Lowe started as a valet and bellman before entering the real estate world. Hotel development projects in Latin America and a tenure with Viceroy Hotels & Resorts rounded out the holistic perspective that has come to define Proper Hospitality's portfolio. Like all the best leaders, De Lowe cites myriad collaborators, including Kelly Wearstler, as imperative to evolving his vision—a natural gesture for a founder whose brand is embedded in community. Read the full interview.