Hospitality Design announces the 2023 HD Awards finalists, celebrating sustainable design for Earth Day, and the 100 best restaurants in New York City. All that and more in this week's Five on Friday.
The hospitality industry's continued strides towards sustainability
In celebration of Earth Day tomorrow, we are taking a moment to acknowledge some environmentally friendly projects and products that help make the world a better place now and in the future. These 11 new eco-minded products caught the attention of Hospitality Design associate editor Kathryn Greene, while our December 2022 issue highlighted 15 future-forward smart cities across the globe that utilize green solutions. And we'd be remiss to not mention the net-zero Hotel Marcel, envisioned by Becker + Becker and Dutch East Design, in New Haven, Connecticut.
The New York Times names the 100 best local restaurants
Earlier this week, the New York Times dropped the 2023 edition of the 100 Best Restaurants in New York City, curated by longtime restaurant critic Pete Wells. The expansive list—ranging from pricey tasting menus to more affordable grab-and-go options—includes 65 Manhattan establishments, 19 Brooklyn eateries, 19 Queens spots, four in the Bronx, and two restaurants in Staten Island. Topping the list is Tatiana, an American-Caribbean-Creole restaurant on the Upper West Side by Kwame Onwuachi. We recently spoke with chef Kwame and Preeti Sriratana of Modellus Novus (MN), who designed the Lincoln Center space, for our upcoming April issue. Read the interview.
Architecture Billings Index sees first uptick in months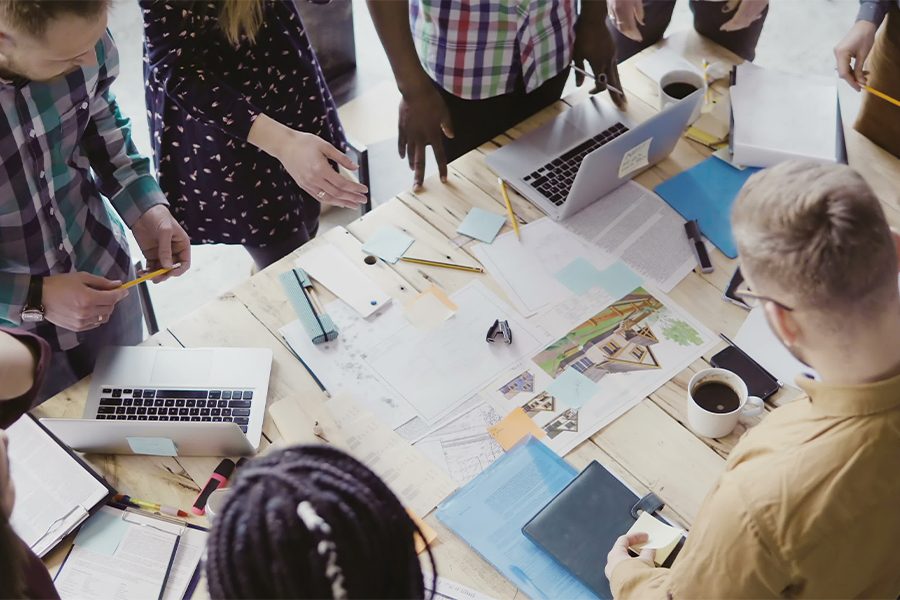 The AIA/Deltek Architecture Billings Index (ABI)'s latest report shows signs of optimism, following a downward trend of five consecutive months. According to the Architect's Newspaper, the billings score for March 2023 was 50.4, up from 48.0 in February. (Scores above 50 indicates an increase in firm billings.) However, AIA chief economist Kermit Baker makes an important point: "In spite of the positive movement in architecture firm billings in March, core concerns remain. Inflation still needs to ease further for interest rates to return to more normal levels, and the banking turmoil still threatens to hold back residential and commercial construction loans."
Slow travel: A new mindful revolution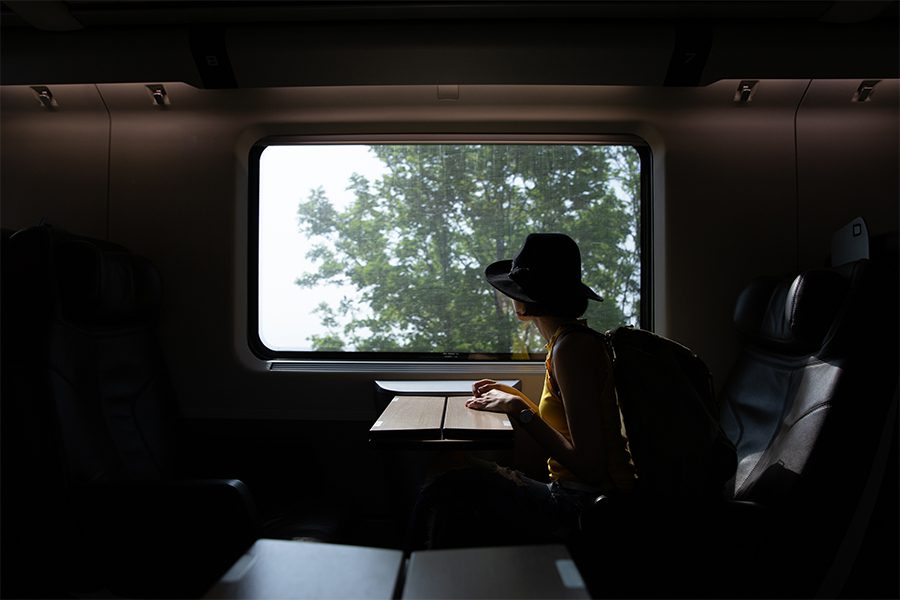 Slow travel is the increasingly popular shift towards more thoughtful, environmentally responsible ways of getting around and moving through the world, reports Condé Nast Traveler. Much like the emergence of the slow food movement following the fast food boom, slow travel takes a more mindful approach. The catchy phrase also goes beyond vacations and encourages individuals to slow down (sometimes easier said than done) in all aspects. "It's about taking the time to make a connection—to the land and each other," says Chyanne Trenholm of Homalco Wildlife & Cultural Tours in British Columbia. "Humans in general can learn a lot from the act of making those connections."
The 19th annual HD Awards finalists are revealed
Today, Hospitality Design magazine is pleased to unveil the finalists for the 2023 HD Awards. The 19th annual competition—honoring the best in design across 26 project categories and 13 product categories—yielded more than 1,000 entries. See what projects and products were hand-selected for recognition by this year's judges. Winners will be announced live during a ceremony on June 6th at Cipriani 25 Broadway in New York. (Purchase tickets for the event here.)