Travel + Leisure announces readers' 100 favorite hotels, Royal Caribbean prepares to launch the world's largest cruise ship, and HD Platinum Circle Awards tickets are now on sale. All that and more in this week's Five on Friday.
The world's largest cruise ship will soon set sail
Royal Caribbean International is readying to launch the Icon of the Seas, the biggest cruise ship the world has yet to see. According to CNN, the nearly 1,200-foot-long vessel is fully constructed and currently undergoing trails in the open water. Slated for its first voyage in January, the 20-deck Icon of the Seas weighs in at 250,800 tonnes and will carry approximately 5,610 passengers and 2,350 crew members. On board amenities will include another record-breaker—the world's largest waterpark at sea, seven pools, nine whirlpools, and 40 venues to eat, drink, and be entertained.
FENDI partners with a resort in Spain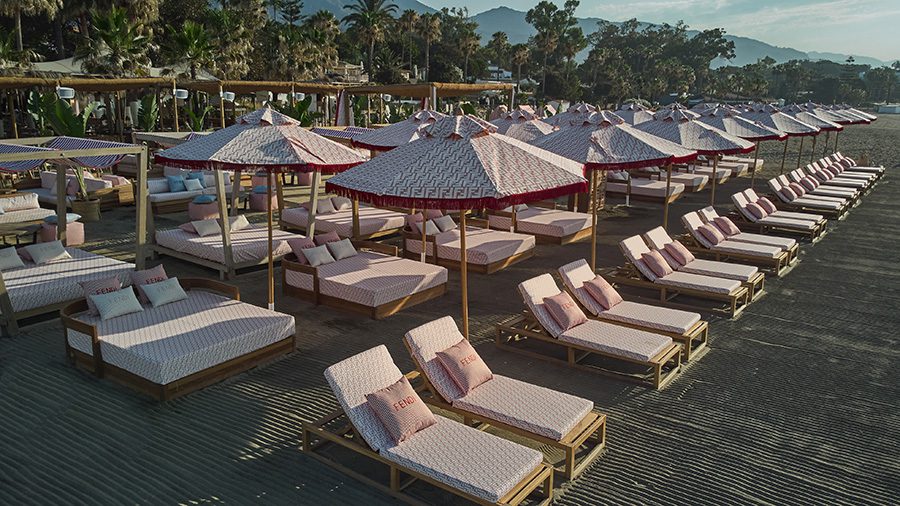 The Puente Romano Beach Resort in Málaga, Spain recently unveiled a collaboration with Italian fashion house FENDI. The destination's beach club was re-envisioned with FENDI's signature touch: vibrant colors, prints, and emblematic stripes that reflect the brand's collections. FENDI for Puente Romano Beach Resort, as the pop-up beach club has been dubbed, features cabanas and open-air lounges with daybeds and beach chairs bedecked with red and yellow cushions and beach rugs in organic beige hues. The club will be open every day through the end of September.
Travel + Leisure reveals readers' 100 favorite hotels
As part of its 2023 World's Best Awards survey, Travel + Leisure unveiled readers' 100 most-beloved hotels from around the world. This year's list represents 30 countries across five continents and were designated as either resort hotel, city hotel, or safari lodge based on their location and amenities. Nine Italian properties made the list, while Mexico followed closely behind with eight. The top three hotels are: Four Seasons Hotel Istanbul at Sultanahmet, the Bushcamp Company's Mfuwe Lodge in Zambia, and Andaz Bali.
Multi-day events are gaining popularity over one-day meetings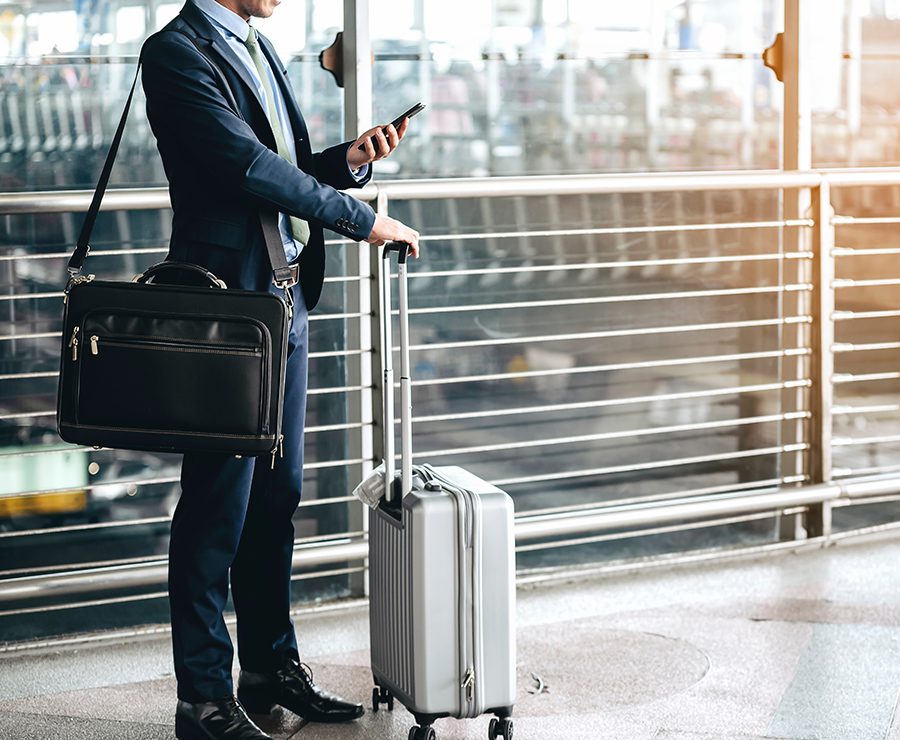 New data from software company Knowland found that the volume of one-day events decreased by 57 percent in 2023 compared to 2019. This change is in part because of the recent jump in remote and hybrid work situations, Skift reports. "Meetings are longer in the length of stay, which is overall good news. But they are not replacing the volume of one-day events," says Patricia Shea, Knowland's senior vice president of sales and customer success. Shea predicts that airport hotels could be negatively impacted by this shift, and Knowland also found that more meetings are being hosted in non-traditional venues like restaurants, cultural institutions, and outdoor patios.
Celebrate this year's Platinum Circle honorees at the event of the year!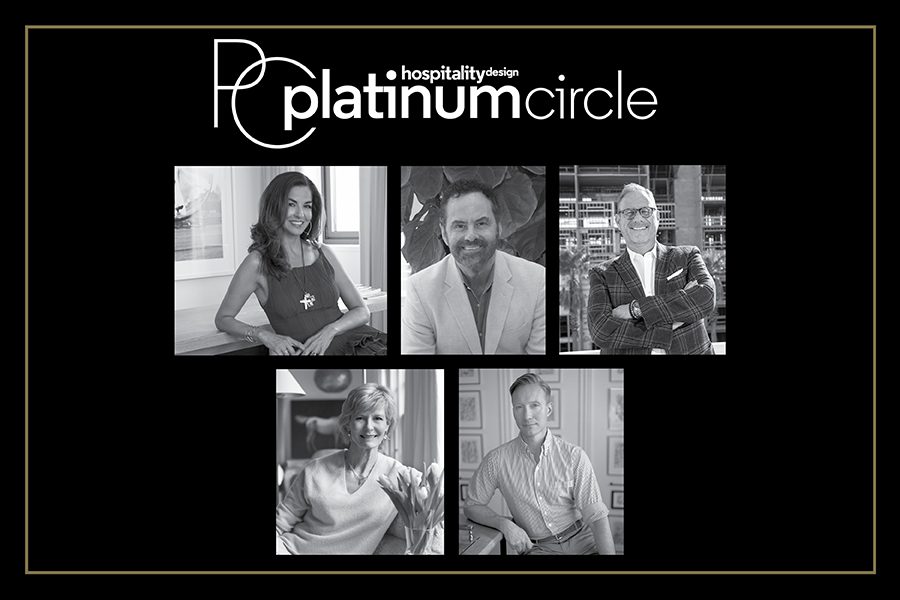 On November 10th at New York's Gotham Hall, Hospitality Design will induct five industry leaders—Martin Brudnizki, Martin Brudnizki Design Studio; Ted Carroll, the Carroll Adams Group; Raul Leal, SH Hotels & Resorts; Dayssi Olarte de Kanavos, Flag Luxury; and Libby Sims Patrick, Sims Patrick Studio—into its Platinum Circle hall of fame. NEWH CEO Shelia Lohmiller with also be honored with the Manfred Steinfeld Award for Humanitarianism. Get your tickets to the 34th annual black-tie creative affair while you can! Find out more about the HD Platinum Circle here.