France adds flight restrictions to combat climate change, this newly minted position is gaining traction at hotels (and for good reason), and Philippe Starck captures the essence of Guayaquil in new tower. All that and more in this week's Five on Friday.
A growing number of hotels are investing in community programming
As the desire for meaningful travel continues to heighten, many hoteliers are meeting the demand by hiring cultural ambassadors—or managers or directors—to oversee diversity and community engagement at their properties. A recent Skift article examines what this shift looks like at different hotels around the globe and even interviews Jason Bass, director of culture and impact at Baltimore's Hotel Revival and the 2022 recipient of the Hospitality Diversity Action Council's (HDAC) Awards of Excellence. Bass' initiatives include culinary pop-up events and partnerships with local brands and nonprofits (like Black-owned coffee roaster Black Acres Roastery), and more.
France puts an end to domestic short-haul flights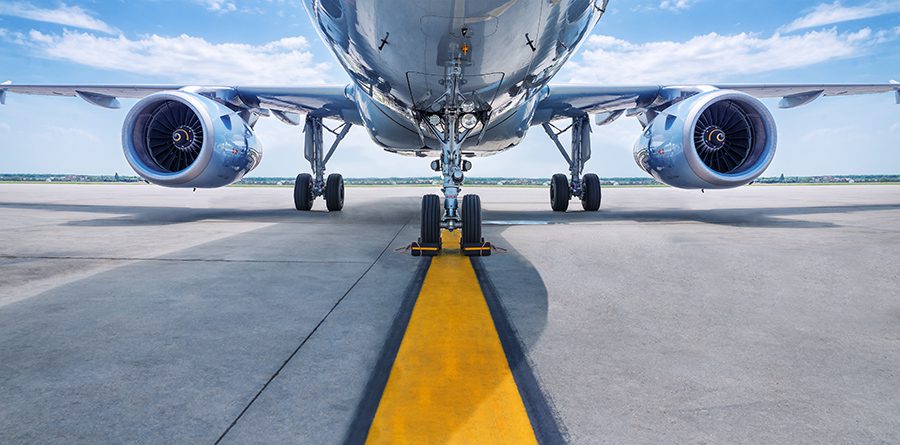 In an effort to decrease its carbon footprint, France has put a ban on domestic short-haul flights when an alternative train route exists, reports CNBC. The law went into effect last week and prohibits flights within the country when a train journey under 2.5 hours is available. Transport minister Clément Beaune describes the change as "an essential step and a strong symbol in the policy of reducing greenhouse gas emissions." The use of private jets is specifically under debate. Earlier this year, nonprofit Greenpeace released a report stating that private jet flights in Europe increased by 64 percent to a record high of 572,806 in 2022.
Philippe Starck's new Ecuador skyscraper incorporates lush vegetation
French designer Philippe Starck's design house YOO Inspired by Starck has unveiled its design for a new residential and commercial tower in Ecuador. Dubbed YOO GYE, the 46-floor skyscraper is expected to be complete in Guayaquil's Puerto Santa Ana neighborhood in 2027, according to Dezeen. YOO GYE, developed by locally based Uribe Schwarzkopf, will comprise 633 apartments, as well as a spa, outdoor pools, a cinema, retail space, and more. "I wanted to create fertile surprises to awake people, to create conversations, to create interactions and to trigger creativity," Starck says of the structure. "A place where us, humans, are at its heart. YOO GYE will be this place, this island, this sort of paradise designed for the happiness of the people who will live in it."
Disney hotels get a shake up
The Walt Disney Company's recent efforts to cut costs has been no secret. The massive Burbank, California-based conglomerate has implemented three rounds of layoffs this year and is also making changes to its hospitality portfolio. This includes shuttering the immersive, Star Wars-themed Galactic Starcruiser attraction at Walt Disney World in Orlando this September, just 18 months after its debut, reports The New York Times. While much-anticipated and buzzed about, the destination—a hybrid hotel, theme park ride, and role-playing game—came with a hefty price tag: a two-night stay for two people starts at $4,800 and $6,000 for a family of four. Additionally, on the West Coast, Disney is converting its Paradise Pier Hotel into the Pixar-inspired Pixar Place Hotel. According to Blooloop, the reimagined property will include a Finding Nemo-themed water play area, a restaurant that emulates Coco, and more.
Four days until the HD Awards ceremony! 🏆
Don't miss the chance to celebrate the hospitality industry with colleagues from near and far. The 19th annual HD Awards are taking place this coming Tuesday, June 6th, at Cipriani 25 Broadway in Manhattan's Financial District. The awards ceremony will reveal this year's project and product winners amassed from nearly 40 combined categories, as well as the honorees of HDAC's Awards of Excellence, the Hotelier and Designer of the Year, and the HD/West Elm Student Product Design Competition. It's not too late to purchase tickets! (And use #HDAwards2023 to share your awards night experience on Instagram—or follow along from afar.)