A U.S. furniture manufacturer abruptly shutters, California limits emissions with new statewide building code, and two Savannah restaurateurs are set to make their mark on Paris. All that and more in this week's Five on Friday.
California changes building code to limit embodied carbon emissions
The state of California has updated its building code to "limit embodied carbon emissions in the construction, remodel, or adaptive reuse of commercial buildings larger than 100,000 square feet and school projects over 50,000 square feet," according to AIA California, which was instrumental in making the changes that were voted into effect by the California Building Standards Commission early last month, writes Dezeen. Embodied carbon comprises the carbon emissions that are generated from the entire lifespan of a building—taking into account manufacturing, construction, maintenance, and demolition. California is the first state in the nation to require embodied carbon reduction in such buildings. The news comes as Los Angeles World Airports breaks ground on LAX's Midfield Satellite Concourse South (MSC South), which—as part of the multibillion-dollar Capital Improvement Project for the airport—utilizes a new, more environmentally friendly construction technique called Offsite Construction and Relocation (OCR).
Mitchell Gold + Bob Williams unexpectedly closes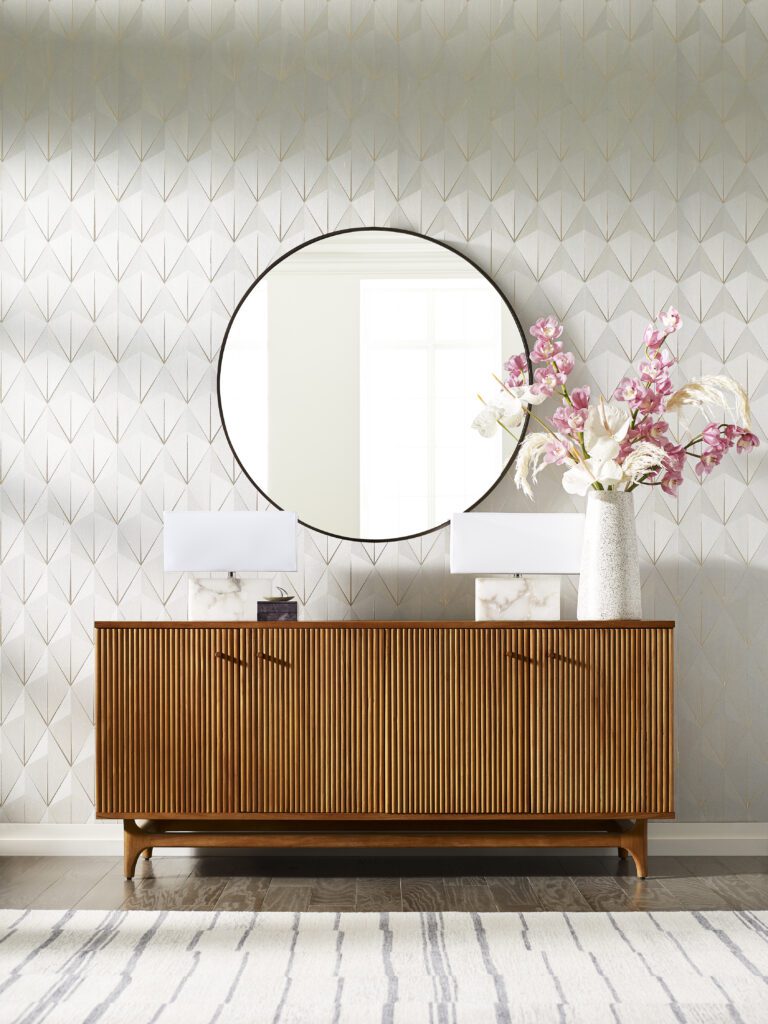 Furniture manufacturer Mitchell Gold + Bob Williams shut down operations suddenly this week, posting a note to its factory gate telling employees not to come to work on Monday, as it had ceased operations and let its entire workforce go without notice, according to Business of Home. The company, owned by private equity investors, was unable to secure additional funding, wrote interim CEO Chris Moye in an internal letter to employees. Founded in 1989, Mitchell Gold + Bob Williams began bringing in investment partners after an unsuccessful sale in 1998, the most recent being Stephens Group in 2015, a company that has no other furniture investments. The company was known for publicly supporting social causes like LGBTQ+ rights and for providing strong worker benefits and services.
Airline tests out adults-only section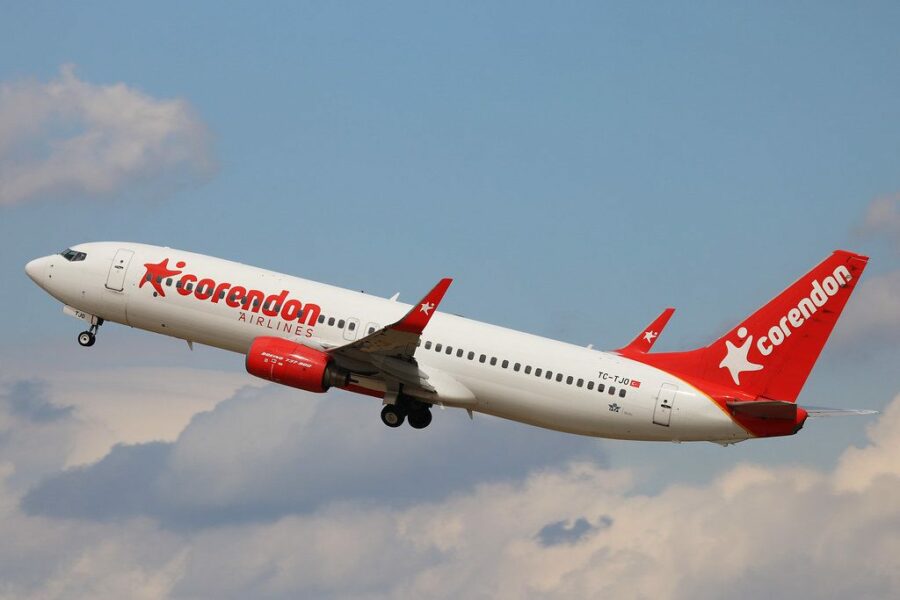 One European airline is looking to solve an age-old problem: crying babies on airplanes. Starting in November, Turkish-Dutch Corendon Airlines will pilot an "Only Adults" section on its flights between Amsterdam and Curaçao. An article in USA Today details that the sections will be located at the front of the plane and consists of nine seats with additional legroom and 93 standard seats. Walls and curtains will separate the zone from the rest of the plane, making it ideal for travelers without children and business travelers who "want to work in a quiet environment," according to a press release from the airline, which makes the case that the zone will also help parents breathe a little easier knowing their children aren't disturbing other passengers. The section won't be free, of course; a one-way ticket will cost just under $50 for a regular seat, and approximately $108 for the extra legroom.
Chef Mashama Bailey and restaurateur Johno Morisano head to Paris
Mashama Bailey and Johno Morisano, the chef-restaurateur duo behind the Grey restaurant in Savannah, plan to take over Paris café L'Esperance next year. The yet-to-be-named concept will marry Bailey and Morisano's signature Southern, port-city cuisine with Parisian food culture, Eater reports, with food that will be "French focused with nods to techniques and preparation straight from the American South canon." With interior seating for 50 and additional tables on an outdoor terrace, the current wine cellar will be repurposed for private dining. On their expansion—which builds on the pair's openings in Austin with the Diner Bar and Savannah's (now-shuttered) Grey Market—Bailey told Eater, "[We] fell in love with the culture of [their] restaurants, their culture of food." Added Morisano: "I've always thought that there's a place for us in Paris—not just our food, but for our style of service. We have a warm hospitality as a model, which is also shifting in Paris right now."
Check out BDNY's newly added conference sessions
BDNY returns to the Jacob K. Javits Center in New York on November 12–13th. The annual tradeshow and conference—presented by Hospitality Design's sister publication, Boutique Design—connects boutique hospitality brands and designers with a curated roster of vendors, one-of-a-kind experiences, and hospitality products from around the globe. Conference sessions—including the signature New in New York and BD Power Players: Women Leaders in Hospitality Breakfast, presented with NEWH—will join other panels delving into topics impacting the industry, including: Evolving Boutique and Lifestyle; Investment 101; Is DEI Keeping Pace?; Secrets from Other Sectors and Brands; What Matters Now in F&B; and more. Head to bdny.com to check out recent speaker additions and take advantage of early conference rates!