Lark Hotels' portfolio of boutique properties has expanded in Nantucket with the debut of the Swain House at 21 Broad. Situated alongside the group's existing 21 Broad Hotel, the new addition features four unique rooms and suites, each with their own design schemes.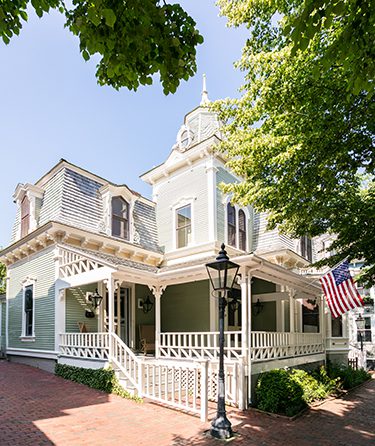 Built as a private residence in 1878, in the same Victorian architectural style as the adjacent hotel, the Swain House was fully reimagined by Massachusetts-based studio Elder & Ash. The property embraces the aesthetics of modern coastal living with bold colors, artful touches, and carefully curated elements that evoke the atmosphere of a friend's summer home.
A vibrant palette of blues, corals, and greens, combined with grasscloth textures and surfer-inspired accents, harmoniously blends casual elegance with upscale sophistication.
The entire house, complete with a full kitchen and lush back lawn, can be reserved for corporate retreats, bridal parties, and family vacations.
"This feels like a full circle moment for me," says Lark Hotels founder and president Rob Blood. "I was an innkeeper on Nantucket 20 years ago when my career was just beginning. Now, we are proud to introduce the Swain House at 21 Broad as an extension of our Nantucket portfolio. It's unlike any of the hotels on our roster, and we look forward to welcoming Nantucket regulars and first-time visitors to experience a new type of island stay."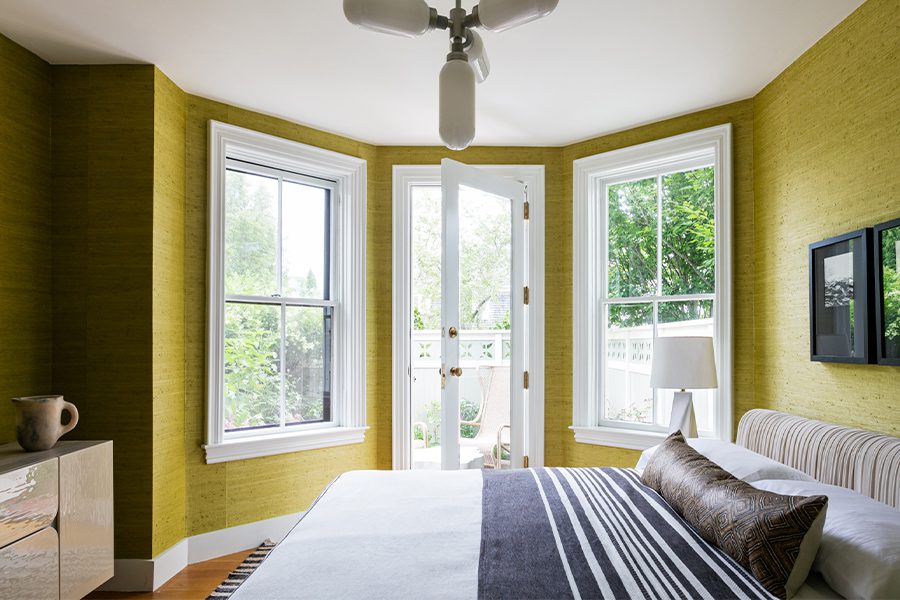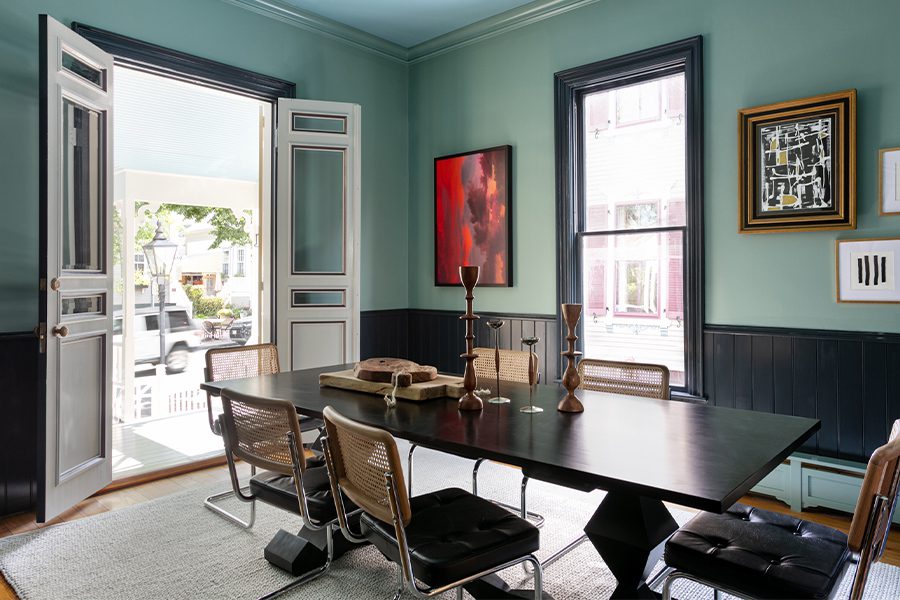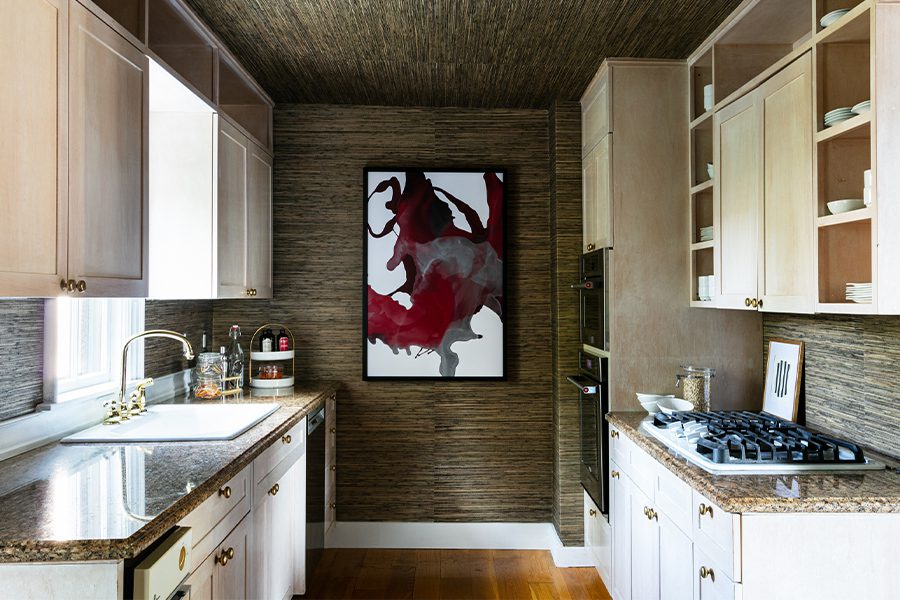 More from HD:
Glamping Gets Even More Luxurious at ULUM Moab
Industry Leaders Discuss the Obstacles of Running a Business
Genuine Partnerships Are Paramount for Ryan Crown