Hurricane Ida wreaks havoc, HDAC Awards of Excellence honoree named, and the Academy Museum of Motion Pictures announces opening date. All that and more in this week's Five on Friday.
United Arab Emirates pavilion takes home Golden Lion at Venice Architecture Biennale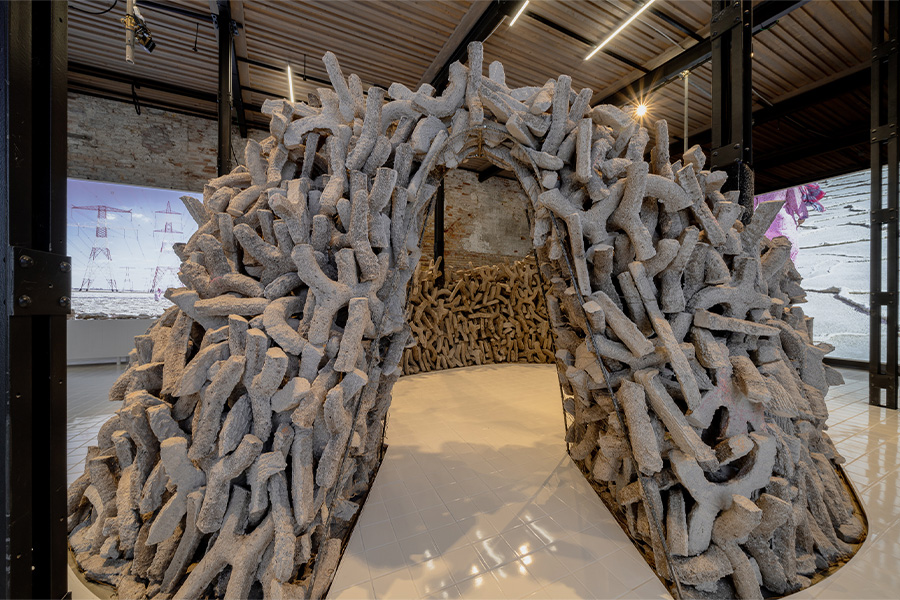 This year's Venice Architecture Biennale has concluded with the Wetland pavilion from the United Arab Emirates taking home the Golden Lion for Best National Participation. Curated by Wael Al Awar and Kenichi Teramoto, the pavilion is built on the idea of salt as a replacement for Portland cement, according to Dezeen. It was also recognized for its integration of waste materials.
The Academy Museum of Motion Pictures to finally open later this month
With the COVID-19 pandemic delaying the grand opening of Los Angeles' Academy Museum of Motion Pictures over a year after all major construction was completed, the first exhibits are finally gearing up to be installed for a September 30th unveiling, reports the Wall Street Journal. Italian architect Renzo Piano conceptualized the huge glass orb that is topped with a canopied terrace, offering views of the nearby Hollywood sign. The first exhibition will be dedicated to the work of Do the Right Thing director Spike Lee.
Eater eliminates starred restaurant reviews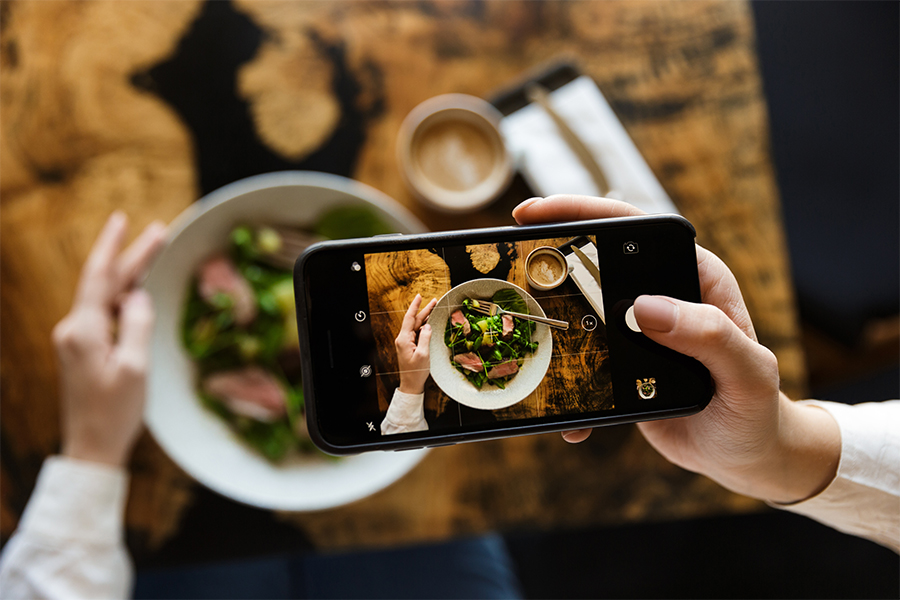 In a self-penned essay, famed restaurant publication Eater's chief critic, Ryan Sutton, announced that the website will no longer give star ratings at the end of restaurant reviews, extending a policy put in place during the industry-specific hardships of the pandemic. "Stars get even trickier when critics try to reckon with issues that the larger hospitality industry—and diners—are trying to work through," Sutton writes, "including urban planning, restaurant working conditions, culinary representation, and abuse."
New Orleans restaurants try to move forward after Hurricane Ida
When Hurricane Ida made landfall near the French Quarter earlier this week, it knocked out power for many of the city's restaurants, reports the Washington Post. With public officials estimating power won't be restored to some areas for three weeks, restaurants already strained by COVID surges thanks to the Delta variant have difficult decisions ahead of them as summer temperatures will cause food supplied to spoil. But according to nola.com, some restaurants are using it as a chance to feed their communities for free before relief shows up.
HD Awards ceremony to recognize inaugural HDAC Awards of Excellence
Denizens of Design founder and principal Dyonne Fashina has been named the Hospitality Diversity Action Council's (HDAC) first-ever Awards of Excellence honoree. Fashina will be celebrated, along with the finalists and winners of HD Awards project and product categories, and the Hotelier and Designer of the Year, at the September 21st event at Cipriani South Street in New York. The HDAC award winner is recognized for their contributions to the hospitality industry through the lenses of professional excellence; promotion of diversity, equity, and inclusion; and affecting change. A leader whose visibility, strength, and approachability serves as an example to young designers from diverse communities, Fashina aims to affect change one project, client, student, or colleague at a time. Stay tuned for an in-depth interview, and purchase tickets to the HD Awards ceremony here.
More from HD:
Light and Shadow Interplay at Xi'an Taibai Wushanju Art Hotel
NoMad London Captures a New York Sensibility
4 Wellness-Driven Spaces Offer a Dose of Respite