Hotel Hartness in Greenville, South Carolina is a symbiosis of architecture, nature, and the passage of time thanks to a thoughtful design by Atlanta-based Sims Patrick Studio.
Part of the broader Hartness Living development, a midcentury French Manor-style, previously the residence of the area's prominent Hartness family, was transformed over five years into a boutique destination bursting with inspiration from the 400-plus acres of meadows, lakes, trails, and pecan groves that surrounds it.
Warm, earthy neutral tones and textures mix with antique gold, black steel, smoky gray glass mirrors, and raw-cut quartz stone walls in Hotel Hartness' entry vestibule, setting a grand, yet natural tone that signals the carefully considered experiences to come.
The design studio sustained the Hartness' decades-long renown for hosting events by ensuring spaces felt comfortable and welcoming. "Central to our objective was the seamless integration of the old and the new, ensuring the family's rich history remained a guiding thread," says Jenny Rutledge, principal, design and construction at Sims Patrick Studio.
Throughout both public and private spaces, which includes 73 guestrooms and suites, touch points from the family's legacy integrate with modern-day conveniences.
The hotel's primary restaurant, Patterson Kitchen + Bar, is named in homage to a branch of the Hartness family tree, while the breakfast room and bar is dubbed 'the Captain' after a beloved Hartness relative. One of Rutledge's favorite areas, the space speaks to the family's aviation history, while a focal light fixture inspired by a machine part invented by another Hartness predecessor is also installed—resulting in a personal, one-of-a-kind expression of Southern hospitality.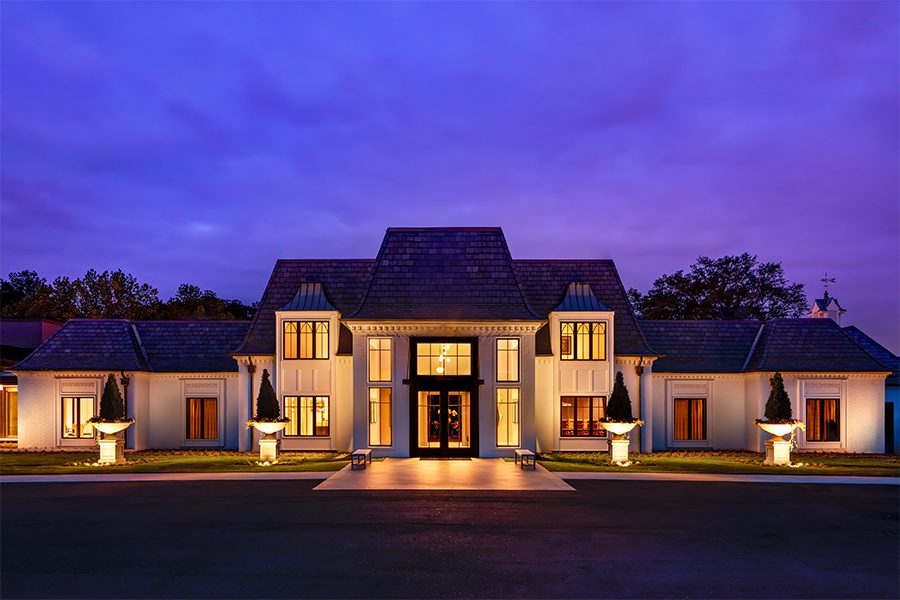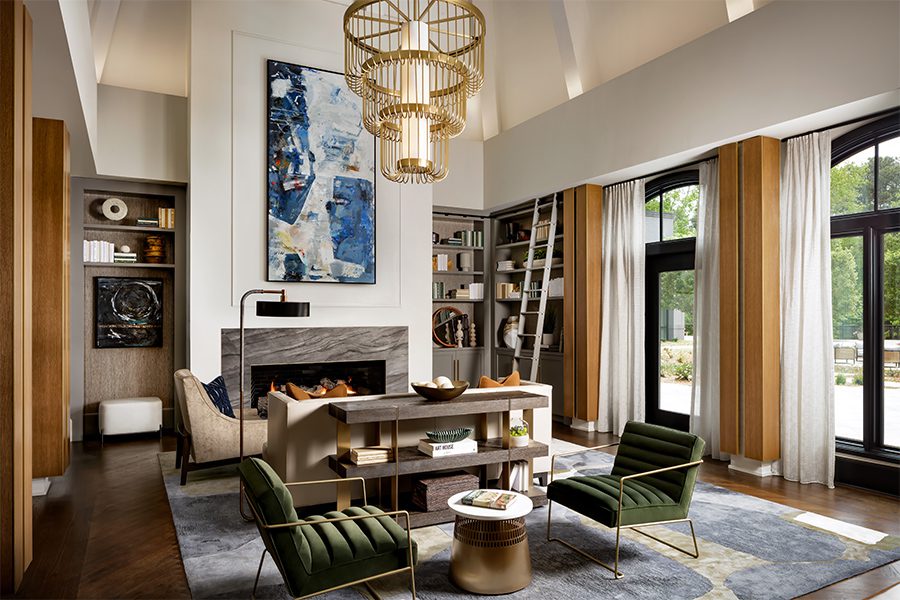 More from HD:
Glamping Gets Even More Luxurious at ULUM Moab
Industry Leaders Discuss the Obstacles of Running a Business
Genuine Partnerships Are Paramount for Ryan Crown