Glenn Pushelberg and George Yabu carefully consider each product and project they design
September 6, 2023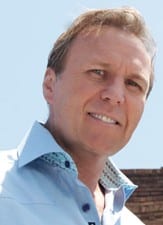 The San Diego architect talks about his dream project, not-so-guilty pleasures, and the brainy book he's reading.
Aug 15, 2014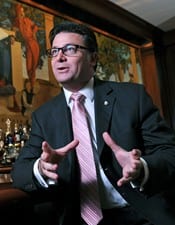 Starwood's Paul James talks about St. Regis'sparkly new spa concept, crafting indigenous experiences, and paying homage to Peggy Guggenheim.
Aug 15, 2014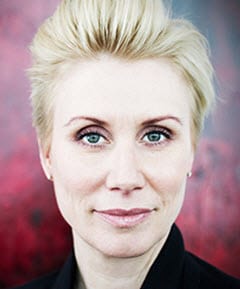 An interview with the owner of ION Luxury Adventure Hotel
Jul 26, 2014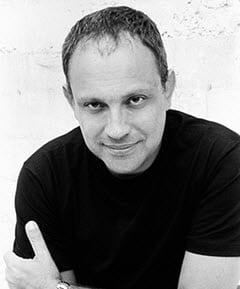 The keynote speaker for HD Americas discusses inspiration and architecture
Jul 10, 2014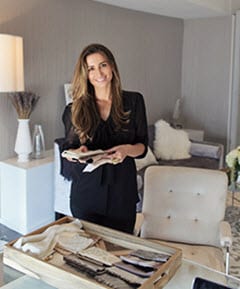 The president and partner of sfa design discusses design, fashion, and luxury worlds
Jul 01, 2014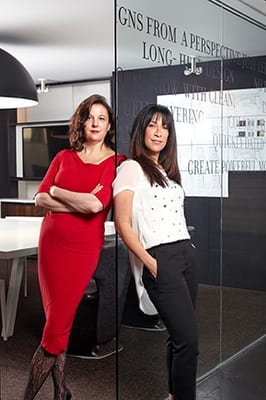 The principals of Simeone Deary Design Group discuss community and curiosity
Jun 26, 2014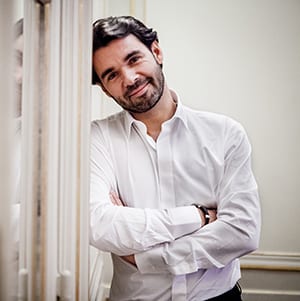 An interview with the CEO of Groupe Floirat
Jun 05, 2014
Ever since launching BOX Interior Design, managing partner and designer Cynthia Penner has worked on a slew of restaurants and hotels—many in her beloved home base of Vancouver.
Jun 04, 2014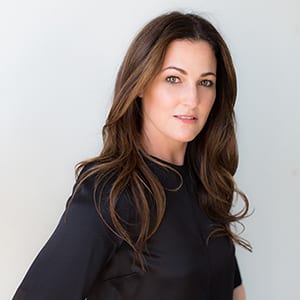 San Francisco-based NICOLEHOLLIS Interior Design
Jun 04, 2014