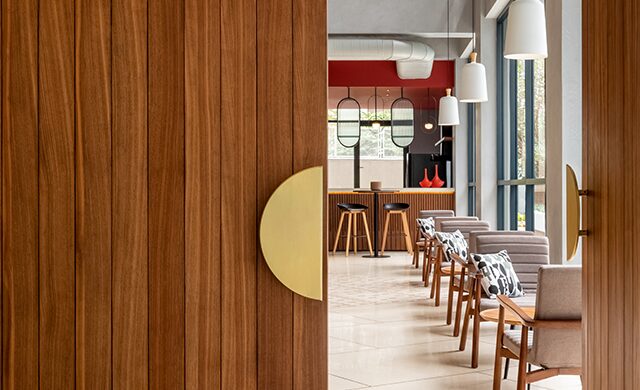 A minimalist recreational hub in southern India promotes a sense of community.
Sep 16, 2020
Four branding studios on what it takes to tell a compelling, holistic story.
Sep 14, 2020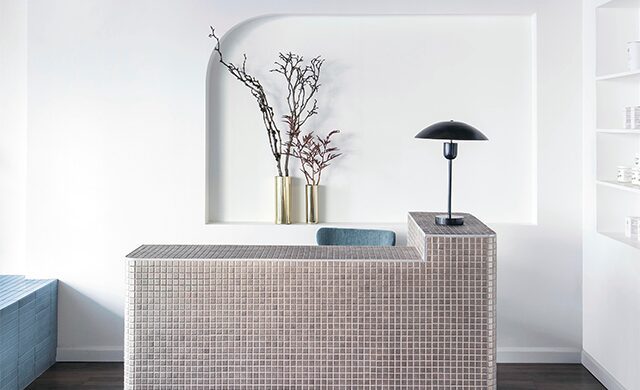 Proem Studio crafts a warm, modern interior for a facial spa in California.
Sep 14, 2020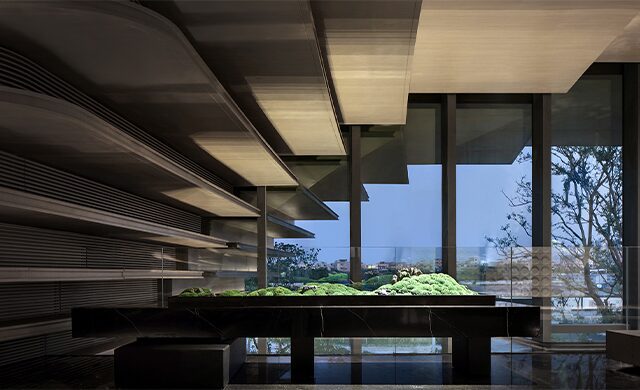 Floating above China's Quiandeng Lake, the flexible pavilion takes its inspiration from water.
Sep 13, 2020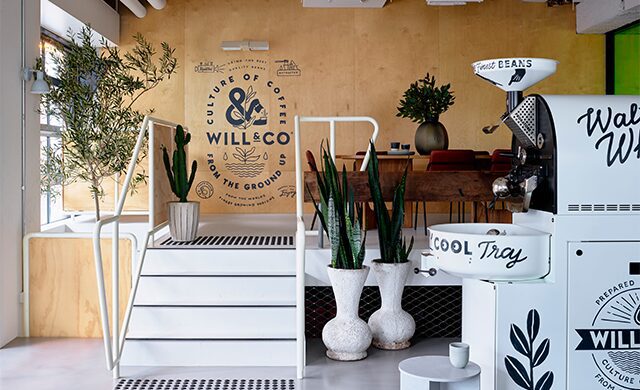 Three concepts epitomize hospitality's ongoing evolution.
Sep 08, 2020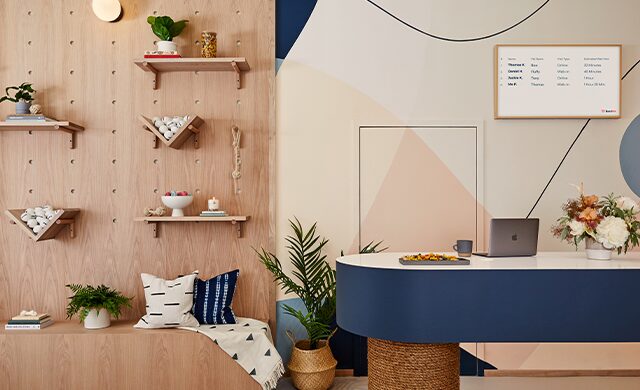 Islyn Studio takes cues from German industrial designer Dieter Rams and the philosophy of hygge
Aug 16, 2020
Ste. Marie channels Shaker style in a Vancouver bakery and grain mill
Jul 08, 2020
Four good-looking spaces redefine work-life balance while highlighting the importance of community.
Jun 19, 2020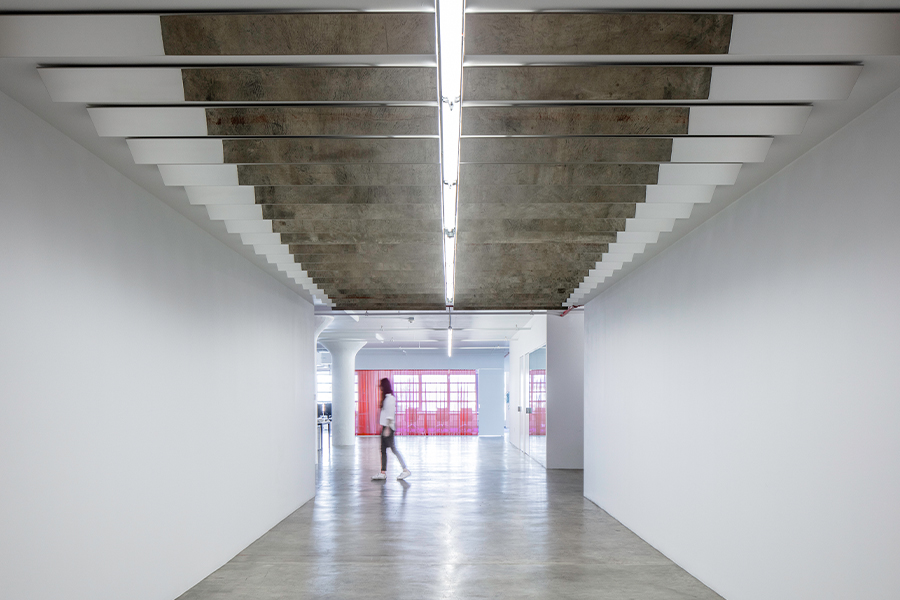 Five companies push the boundaries of workplace design
Jun 18, 2020