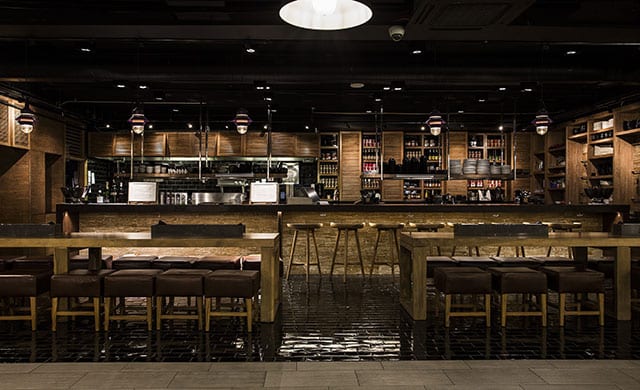 The pre-fabricated design is capable of being disassembled, shipped, and reconstructed on site.
March 31, 2015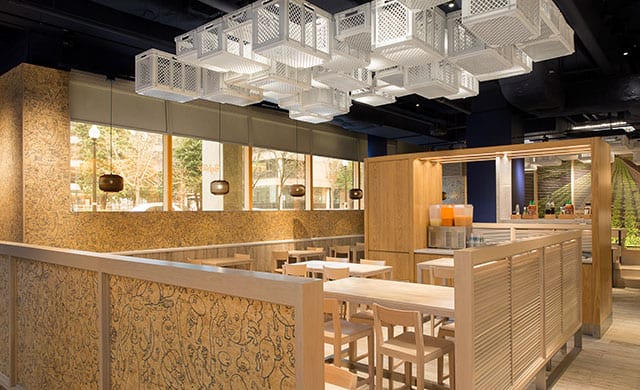 Barcelona-based Garcia Capella Arquitectura and HBC Architects designed the restaurant's interiors.
March 30, 2015
The restaurant is housed in the street-level space at the W New York – Union Square.
March 26, 2015
During renovations, the firm worked to preserve the landmark building, while still giving it a fresh redesign.
March 24, 2015
The restaurant is the second of three planned distinct specialty restaurants aboard the Seven Seas Explorer.
March 13, 2015
The restaurant and 21c Museum Hotel Durham allow visitors to experience the museum's rotating exhibitions
March 10, 2015
A wide offering of traditional Americana fare is available
March 10, 2015
The 165-seat, 5,700-square-foot space at 4000 Wilson Blvd. is a sister restaurant to Kapnos,
January 26, 2015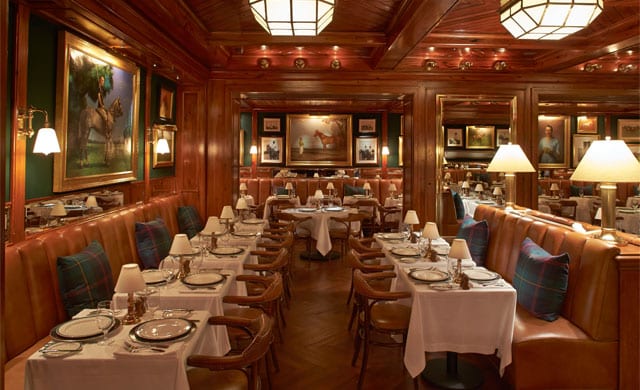 The Polo Bar, the first restaurant in New York City from Ralph Lauren, has opened.
January 12, 2015