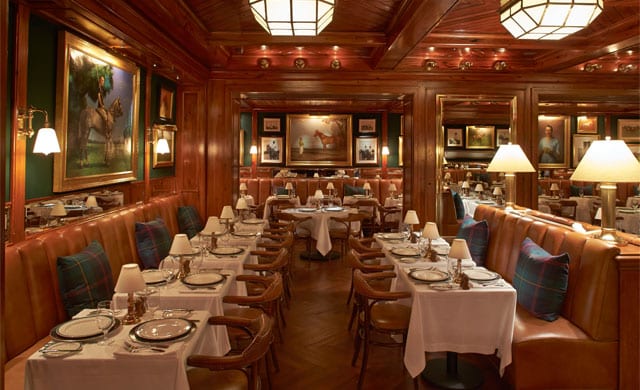 The Polo Bar, the first restaurant in New York City from Ralph Lauren, has opened.
January 12, 2015
Morgans Hotel Group has launched La Savina Mediterranean Grill, at Mondrian South Beach. 
January 8, 2015
Nobu Doha in the Four Seasons Hotel Doha will open by the end of the year. 
January 7, 2015
ALIBI channels an underground scene and brings in a refined sophistication.
November 5, 2014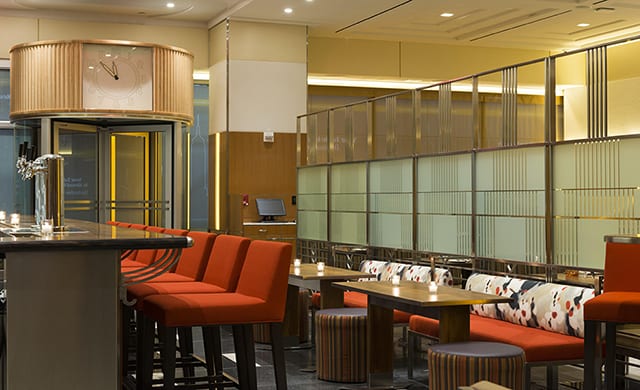 The restaurant's main entrances are located on the building's 33rd Street lobby level and the north side of 33rd Street between Fifth and Sixth Avenues.
October 23, 2014
The restaurant pays homage to authentic Mayan cuisine and heritage with its name
October 16, 2014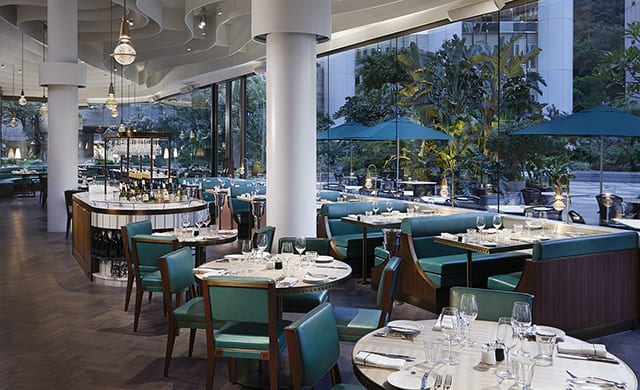 The Continental evokes the elegance and sophisticated charm of Europe's grand cafés.
October 14, 2014
L'Atelier was inspired by Robuchon's culinary experiences and travels internationally
October 2, 2014
San Diego-based interior design firm Studio Simic has completed a 3,5000-square-foot restaurant remodel for Table No. 10.
October 1, 2014