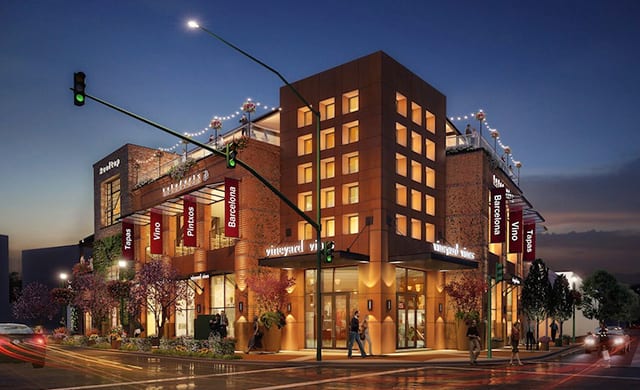 Oakland, California-based Arcsine has been commissioned to conceptualize the space with a contemporary atmosphere inspired by the Barcelona flagship.
July 23, 2015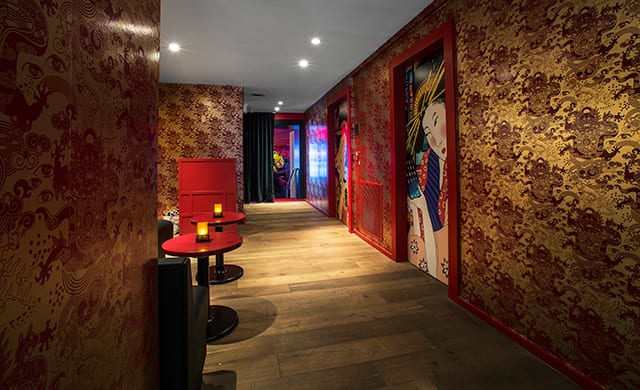 The Tokyo-inspired nightly dinner theater will feature an aesthetic rooted in Asian cityscapes, dragons, and waterfalls.
July 21, 2015
The partnership will see Lightner heading up all of the firm's West Coast F&B sites, starting with NINEBARK in Napa Valley.
July 13, 2015
The restaurant will be the brand's second Caribbean location and will join a portfolio of more than 15 global sites in places such as Hong Kong, Tokyo, and New York, where the flagship opened in 2004.
July 6, 2015
The casual concept will incorporate edibles from the owners' popular Le Boulanger restaurants.
June 25, 2015
New York-based Meyer Davis Studio crafted the restaurant with a coastal-inspired aesthetic.
June 12, 2015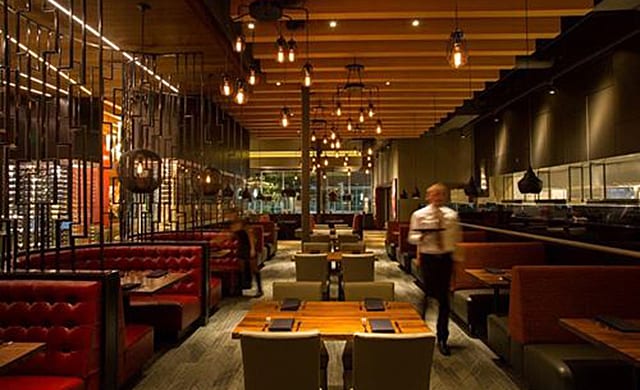 Located in the Woodlands community on Restaurant Row at Hughes Landing on Lake Woodlands, the eatery is Del Frisco's Restaurant Group's second in the Houston area.
June 8, 2015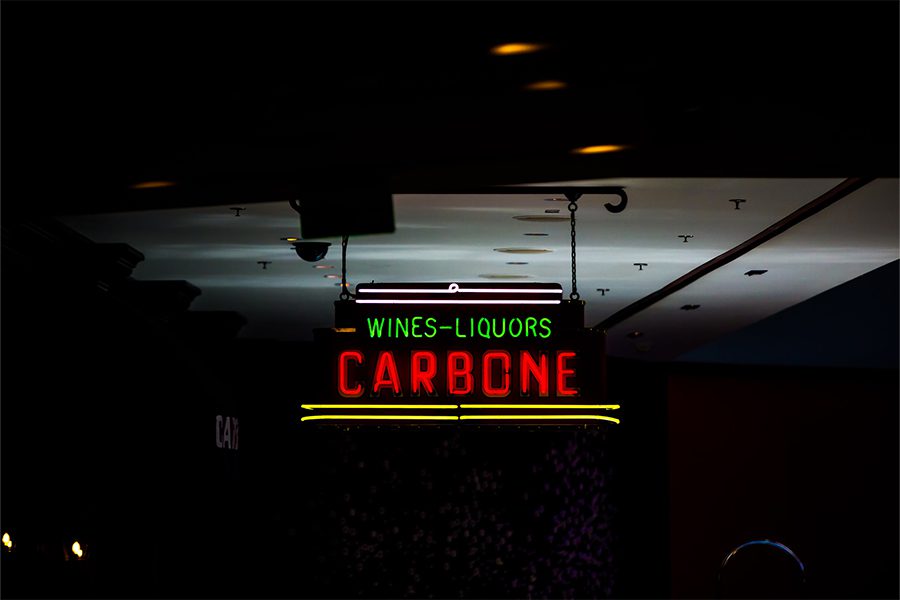 The Italian restaurant will open this fall at the ARIA Resort & Casino in Las Vegas
May 14, 2015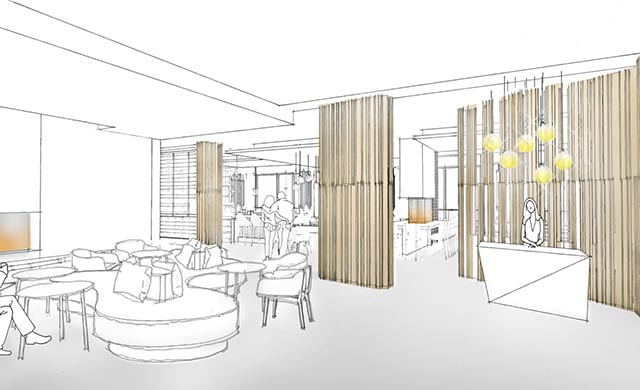 The waterfront space will serve Pacific Northwest cuisine and feature a maritime-inspired design.
May 7, 2015