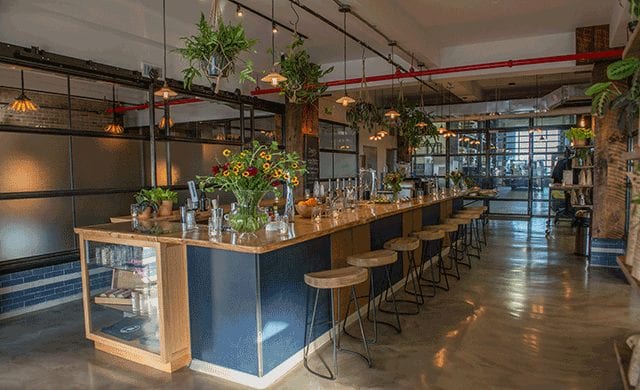 The refurbished 19th-century structure features an array of educational spaces.
September 15, 2017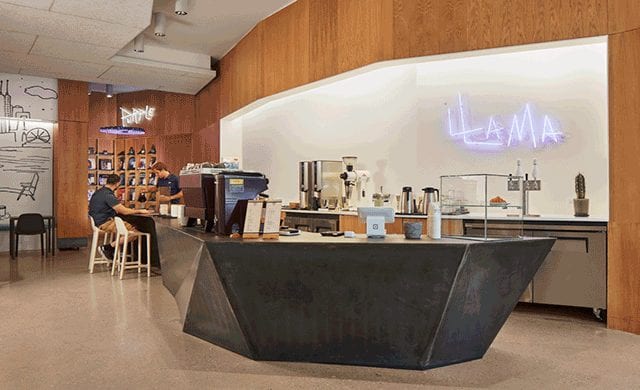 Wheeler Kearns Architects led the design of the unique hybrid space.
September 7, 2017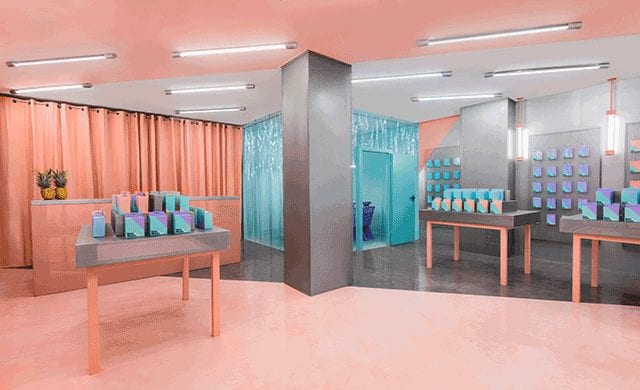 The store includes a vibrant palette accented with metal for an industrial effect.
September 6, 2017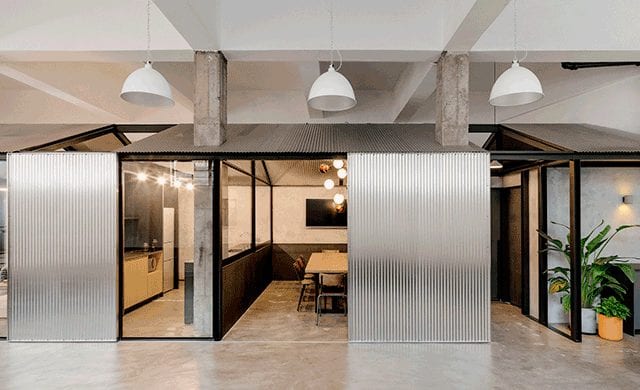 A black metal framework highlights elements from the original design.
September 1, 2017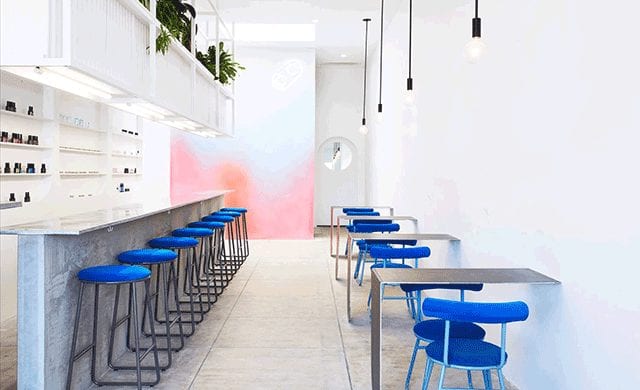 The modern nail salon is crafted by J. Byron-H and Weekday Studio.
August 30, 2017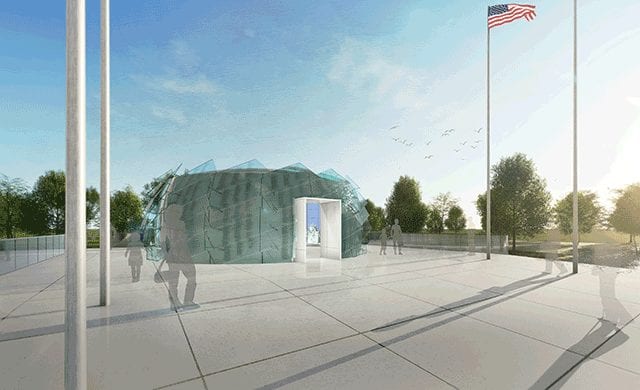 The mobile design will feature a digital video component curated by family members of servicemen commemorated.
August 30, 2017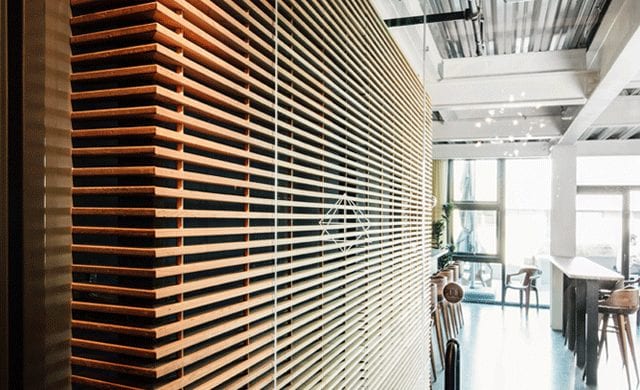 The coworking space by Graham Baba Architects reinforces a collaborative spirit.
May 15, 2017