Miami's food, drink, and nightlife landscape has been inextricably altered by native Floridian David Grutman.
First, the founder of Groot Hospitality unveiled his longstanding, VIP-studded nightclubs LIV and Story. Then, he evolved into restaurants, bolstering his buzzy portfolio with Southeast Asian Komodo, garden-fueled Swan (his first collaboration with powerhouse record producer Pharrell Williams), Hollywood-inspired Papi Steak (with partner David "Papi" Einhorn), contemporary American bar and grill the Key Club, and Gekkō, a Japanese steakhouse (with musical artist Bad Bunny).
Hotels are also now part of the Groot Hospitality enterprise. Grutman and Williams debuted the Goodtime Hotel in 2021, home to the day-into-night restaurant, bar, and swim club Strawberry Moon, and are currently planning Somewhere Else, an independent resort located at the Atlantis Paradise Island in the Bahamas, slated for 2024.
Grutman's strategic partnerships and captivating, high-energy venues—courtesy of such designers as Ken Fulk, ICRAVE, and Rockwell Group—are a natural outgrowth of Miami Marketing Group, the company he founded with Brian Gordon in 2008. Through influential events orchestrated for the likes of the Super Bowl and MTV's VMAs, Grutman deftly melded the worlds of nightlife, sports, and entertainment.
Fittingly, in 2019, he sold a majority stake of Groot Hospitality to Live Nation and continues to explore new realms—whether offering savvy creative direction to tennis brand Prince or teaching a course at Florida International University. He is even in the midst of launching the David Grutman Spaceflight Experience, customized menus and cocktail pairings for carbon-neutral space travel company Space Perspective.
Here, Grutman discusses the growth of Groot Hospitality which has 22 projects on the boards, his serendipitous alliance with the entrepreneurial Soffer family, and the importance of failure.
How do you think your childhood informed your career?
My parents were divorced when I was 6 years old, and I was left at home for long periods of time. I probably felt insignificant, which is why I am successful today. I always was at the dinner table with the adults and gravitated more to my friends' parents than to them.
What were your first jobs in hospitality?
After school, I said I wanted to take a year off and bartend in South Beach, but no one would hire me because I was a chubby Jewish guy. The only job I could get was at a restaurant in the Aventura Mall that [real estate developer] Don Soffer owned. Jeff, his son, is [now] my partner on both of my nightclubs. Nearby, Turnberry was this amazing golf country club community that was also owned by the Soffers. So, I'd have Michael Douglas and all these great celebrities coming to my bar. Aventura is a nice, wealthier part of Miami and I'd get to be in front of some of the heads of business and entertainment. I felt like I was on stage. I talk all the time about how I asked to be a manager. I was making $100,000 a year, which I thought was the biggest bucks in the world, but the manager job only paid $33,000. I took it. I invested in myself, and it turned out to be okay. From there, I went to work for Burt Rapoport and Dennis Max. They were the premier restaurateurs at the time and starting to bump on the entertainment space as well. I probably learned more from Burt than anybody in my entire career.
You became immersed in local nightlife working at the Opium Group. What did you learn from your time there?
I ran the Opium Group for six, seven years. They wouldn't make me a partner, so I left and went to do a club that would make me a partner. Everything I did was to try to show the Opium Group they made a mistake. I failed so badly because they ended up buying the club from me. My belief system and my ethics weren't lined up correctly. I learned a lot from that. So, when I had the opportunity to do LIV, I didn't focus on anybody else but myself and creating great experiences.
LIV, which opened at the Soffer-owned Fontainebleau hotel in 2008, is one of your biggest hits. How did your time running the Miami Marketing Group prepare you for its continued success?
For me, it's all about a puzzle. The music must be right, the crowd, the lighting. People are jaded now. They've done it, so how do you keep topping it? It's something we keep trying to do. Experience is what people will spend their money on more than anything. And we keep it like new. We just renovated the club when we didn't have to—spent $10 million. I know that all eyes are on us at all times. We respect that.
How has LIV changed the Miami nightlife scene?
It raised the bar for a lot of these other clubs to open. They know that just putting some canned lights and a projector is not going to cut it anymore.
Why did you decide to move into restaurants in 2015?
I wanted to create an ecosystem for myself. I was hosting dinners for 20, 30, 50 people every night, and all the tables were being booked by people who wanted to use it as a corralling place before moving over to LIV or Story. I love hospitality. There's something to be said for sharing a meal with somebody, as opposed to just going to a nightclub and partying.
What did you want to bring to Miami with the Goodtime Hotel you launched with Pharrell Williams?
When I first came to Miami Beach that was the best block. That's where the Chili Pepper was, Bash, all the hot clubs. And then it became the worst block. I wanted to be part of the resurgence. [It was] such a special part of my life. What's great is that it embraces Miami Beach as more of an urban city and not just a beach town.
Last year, you made your mark on Coconut Grove with the Key Club. What attracted you to the neighborhood?
We have so many guests who live in that area, and I wanted to give them something so they don't have to drive so far every time. At the same time, it's an emerging community. I wanted to make sure that I had a touching point in all the areas of Miami. It's my favorite city in the world.
Your first venture outside of Miami is the upcoming Komodo in Dallas, you will have a presence at the forthcoming Fontainebleau in Las Vegas, and you're keeping your eye on the Middle East. Why is now the right time to expand?
Miami's been a great platform for us to grow significant brands that we think other people would like to experience in their cities.
What do you love most about visiting your venues?
When you take something from the ground up and you see people enjoying themselves and spending a birthday or an anniversary [there], or they've worked all week and this is how they're going to let loose, it's really gratifying.
What do you want your Florida International University students to learn?
At the end of the day, we're just building brands. People think it happens overnight. [It's] important for them to know there's a journey to it. They want to arrive and not go on the trip. So, it's important that they know that trip, those challenges, those failures, those ups and downs, that's part of it.
What's your leadership style?
Being the example. I pick up trash, I walk people to the bathroom. I constantly do those things and I make sure people see it. If I'm going to do it, they better do it. Right?
Since publication, it was announced that Groot Hospitality and Tao Group Hospitality would team up to launch Italian restaurant Casadonna in Miami's Edgewater neighborhood this summer.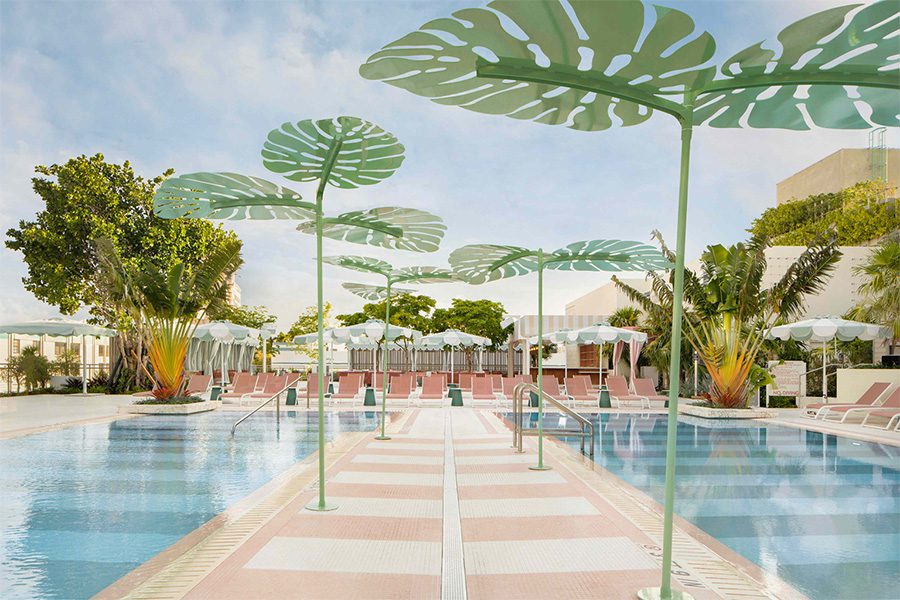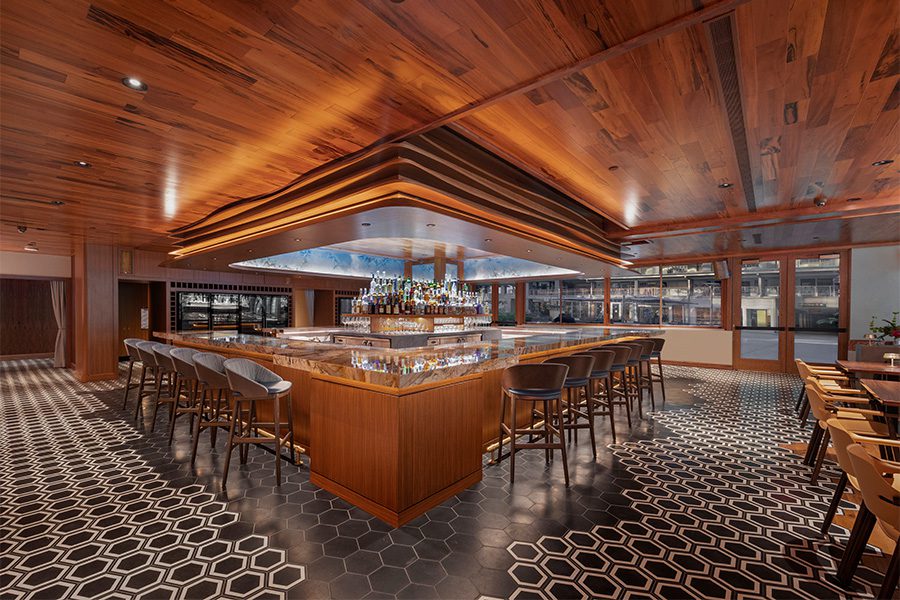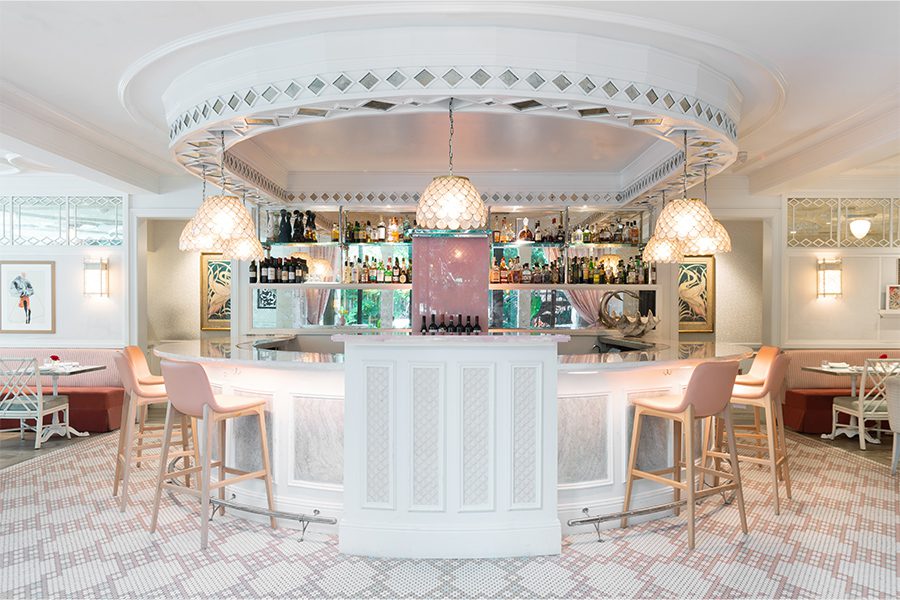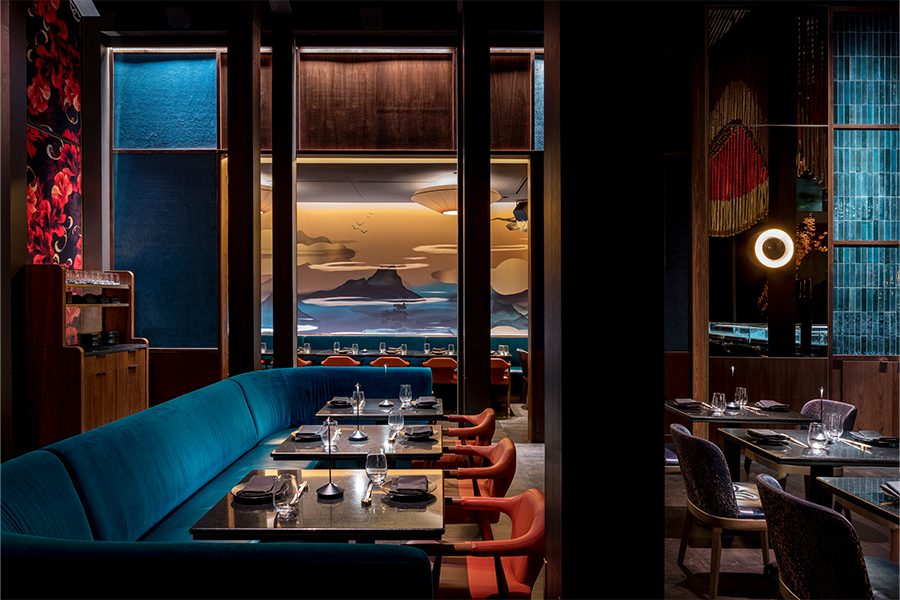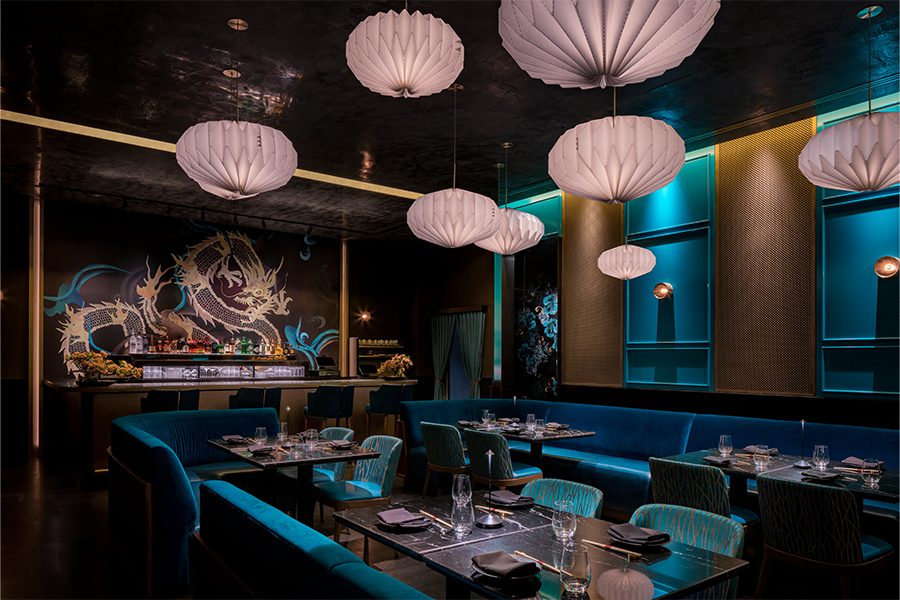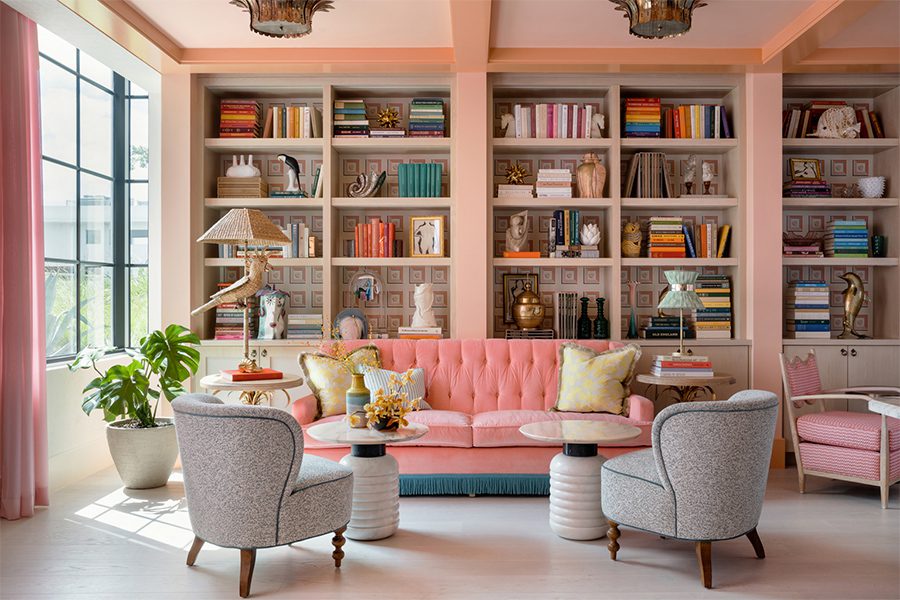 This article originally appeared in HD's February/March 2023 issue.