The 110-seat eatery is helmed by chef and restaurateur Jonathan Waxman.
August 20, 2015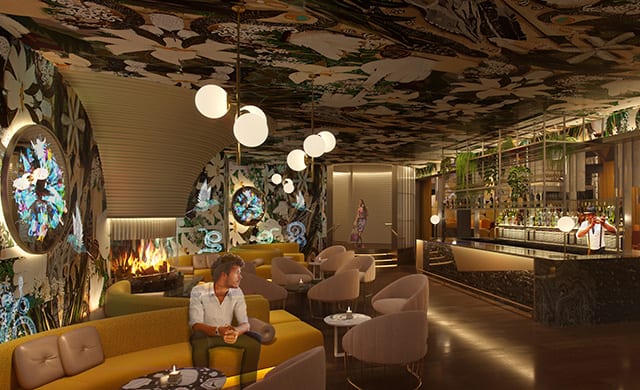 Both properties are expected to reopen some time in 2016 with newly transformed concepts and layouts.
August 17, 2015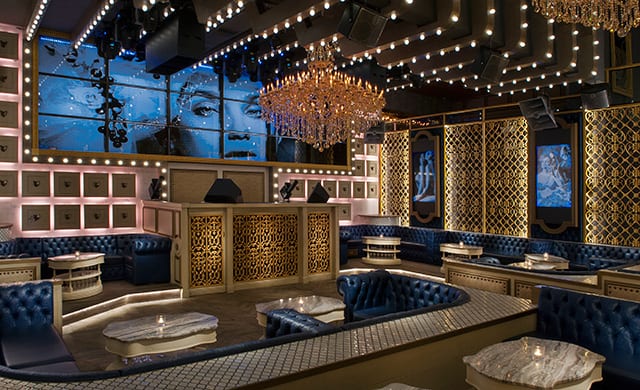 The 6,000-square-foot, two-level nightlife destination follows in the footsteps of its Scottsdale predecessor.
August 13, 2015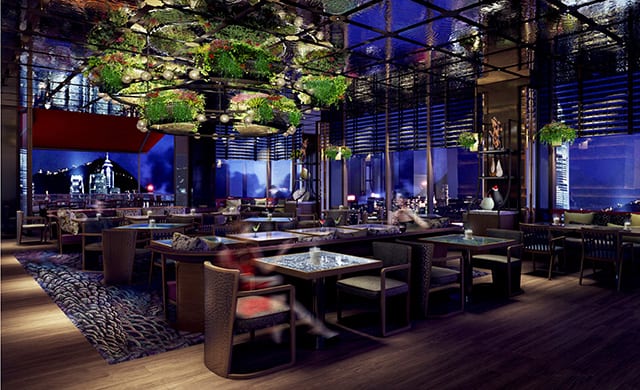 The venue is slated to open this month, with additional upcoming locations in Singapore, Dubai, and Taiwan.
August 10, 2015
The main show lounge will host entertainment events and programming and feature an expansive theater.
August 6, 2015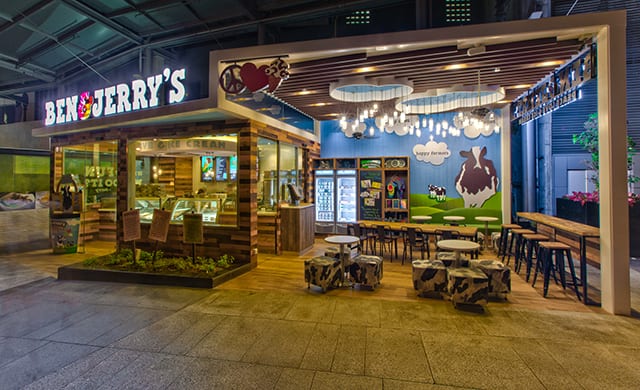 The 650-square-foot ice creamery was designed by San Francisco-based Tesser, who completed work on the company's flagship location in Burlington, Vermont.
August 4, 2015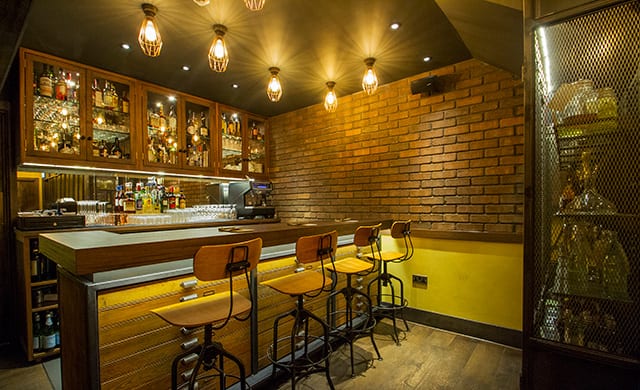 The two-floor restaurant occupies the space of a former tailor shop, which inspired its interiors and brand identity.
July 29, 2015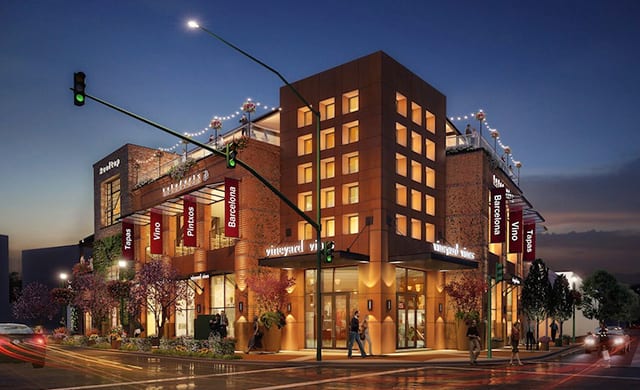 Oakland, California-based Arcsine has been commissioned to conceptualize the space with a contemporary atmosphere inspired by the Barcelona flagship.
July 23, 2015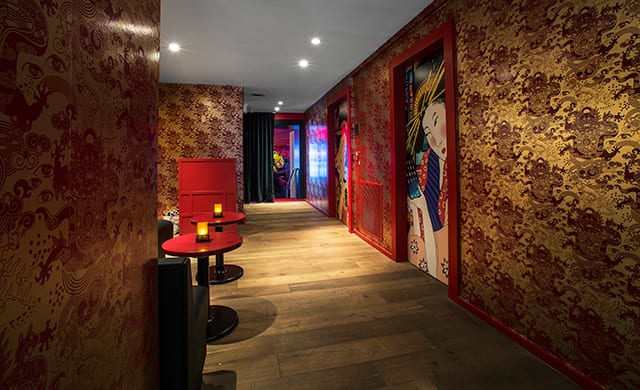 The Tokyo-inspired nightly dinner theater will feature an aesthetic rooted in Asian cityscapes, dragons, and waterfalls.
July 21, 2015