Wellness travel trends to watch, A$AP Rocky launches a décor brand at Design Miami, and the luxury hotel market expands its influence. All that and more in this week's Five on Friday.
The luxury hotel market is growing—and changing
"Today's client is looking for an immersive, standout experience," says Radha Arora, president and co-chief development officer at Rosewood Hotels & Resorts. "Gone are the days when you go and build right smack in the middle of the obvious epicenter of fashion, shopping, or nightlife." According to Skift, Rosewood, which was founded more than four decades ago, operates 30 properties at present and has another 25 in its pipeline, including some in lesser-known destinations. Then there's EDITION Hotels from Marriott, which plans to double its portfolio size by 2027 and announced five openings for 2023. And, according to CEO Neil Jacobs, Six Senses has 20 hotels under development and plans to increase its footprint to 50 properties within the next four years.
A$AP Rocky steps into the design world
View this post on Instagram

Rapper, music producer, and new father A$AP Rocky is adding another line to his résumé. The celebrity launched his design brand Hommemade at Design Miami, Dezeen reports. The studio's first sculptural piece, Shroom Cactus, is a collaboration with Italy-based Gufram that stands four feet tall and features handpainted fungi along the bottom of the cactus. "This is the first collaboration from my Hommemade décor studio and since I've always advocated for mushrooms, it was only right that we made a cactus with them [Gufram]," says A$AP.
The most 'welcoming' countries ranked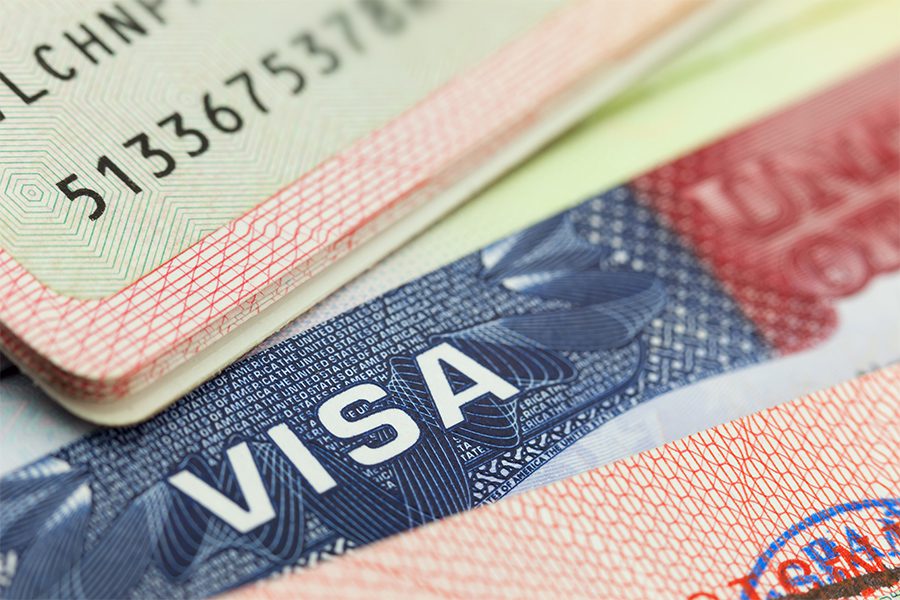 Arton Capital, a global citizenship financial advisory services firm based in Montreal, released its most recent Welcoming Countries Rank. The list, which is updated in real time, ranks nations that are the most open based on visa terms, like how many passports they accept visa-free. Twenty-three countries, including Samoa, Nigeria, and Qatar, are tied for the top spot, granting access to visitors from 198 of the world's 199 countries, according to CNN. As for the least open, North Korea, Turkmenistan, and Afghanistan hold the 86th rank and require a visa from all visitors.
Hotel lobby restaurants worth visiting
New York Times editor Nikita Richardson recently visited a number of eateries within New York hotels, both new and well known. Her review is clear: the glamour of dining at a hotel lobby restaurant is still very much alive. Stops included K'Far Brooklyn at the Hoxton, Williamsburg; Koloman at the Ace Hotel New York; and Corner Bar at Nine Orchard. "You may not be able to explore the floors above, but just about anyone can waltz into the lobby," Richardson writes. So which reservation are you nabbing next?
Wellness travel trends to expect more of in 2023
Gone are the days of purposeless trips. Today's travelers are looking for meaningful and fulfilling experiences, oftentimes seeking wellness-focus destinations. Condé Nast Traveler compiled the latest trends in wellness travel, as well as the best places to check into that prioritize your wellbeing. Among the list are hotel and resort spas equipped with science-based technologies and diagnostic tools that address everything from emotional health to bone strength, like the therapies offered at the newly opened Aman New York. Additionally, the term "anti-aging" is out and has been replaced by pro-aging and longevity practices. And for those who aren't into mediation and spa treatments, many properties are also adding arts and crafts programs to their lineups.