The Loren Hotel Group has broken ground on its third property, the Loren at Turtle Cove, set to open in Turks and Caicos in 2026. The five-star hotel and residences join the Loren at Pink Beach in Bermuda and the Loren at Lady Bird Lake in Austin, Texas.
Situated in a private cove on Grace Bay, just steps away from Smith's Reef and Babalua Beach, the Loren at Turtle Cove follows the brand's strategy of creating destinations with inspiring natural surrounds. Interiors will be created by Sardis Development's in-house design team with a concept inspired by the sea and an aim to redefine luxury in the Caribbean. Rhode Partners is serving as the project's design architect, while Penny Liebmann Aaron is the art advisor.
The Loren at Turtle Cove's accommodation will include six private beachfront villas, 25 condominiums, and 33 guest suites. Each will offer ocean views, bespoke interior finishes, private outdoor spaces, gourmet kitchens, and elegant bathrooms.
Guests and residents will have access to amenities such as an onsite pool, fitness center, spa, destination restaurant, private beach club, 24-hour concierge, temperature-controlled wine storage, tennis courts, luxury spa, and a kids' club. Additionally, residents can purchase access to the private marina's 32 boat slips.
In recognition of the danger a global temperature increase of 2.0 percent Celsius poses, The Loren 2% < 2 degrees Initiative invites guests to add an additional 2.0 percent to their hotel bill in support of the Loren Roots Initiative, a nonprofit that plans to acquire and regenerate over 50,000 biodiverse acres of land as well as plant 10 million hardwood trees to help offset carbon dioxide emissions.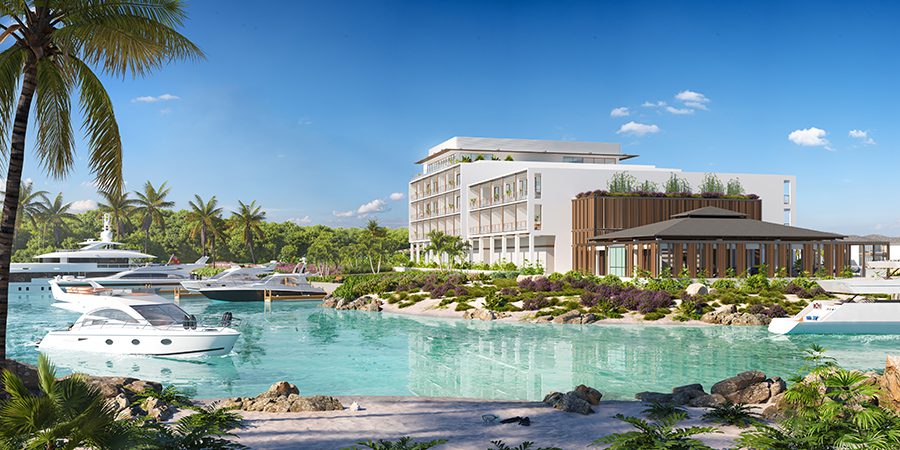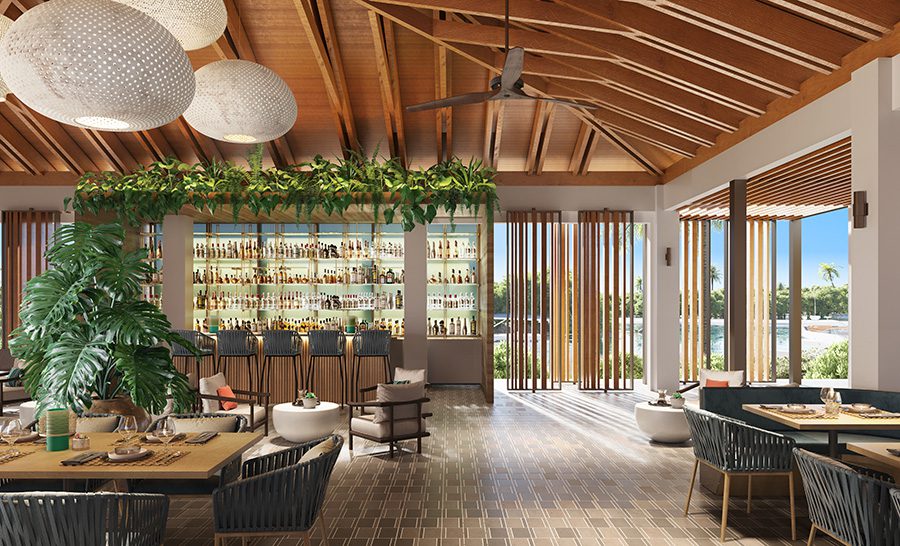 More from HD:
HDTV Goes Inside Hôtel Barrière Fouquet's New York
The Inspiration Behind the Junto Hotel in Columbus, Ohio
The Hospitality Industry Makes Strides in Sustainability